A new deck can add value to your home by expanding the usable living space, providing an attractive outdoor area for relaxation and entertainment. With a number of customization options, Great American Exteriors can transform your backyard into the outdoor living area you've always dreamed of.
GREAT AMERICAN EXTERIORS DECKS BENEFITS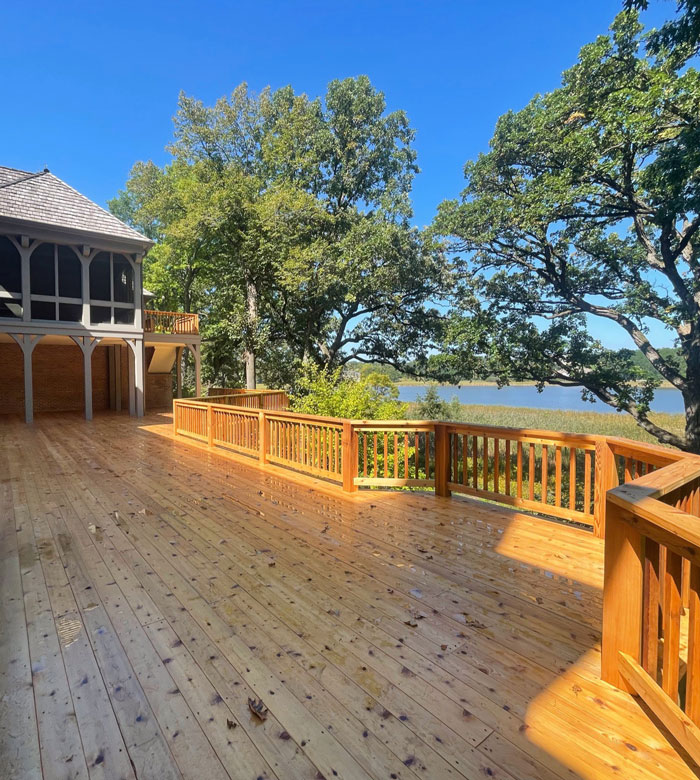 Improved Property Value: Adding a new deck can increase the market value of your home, making it a worthwhile investment that can yield returns if you decide to sell in the future.
Expanded Entertainment Options: With a new deck, you have a versatile space to host gatherings, barbecues, parties, or simply enjoy quality time with family and friends.
Seamless Indoor-Outdoor Transition: A deck creates a smooth transition from the interior of your home to the outdoors, allowing for easy access and a natural flow between spaces.
Connection with Nature: Being on a deck allows you to enjoy the beauty of nature, whether it's the surrounding landscape, a garden, or a scenic view, providing a peaceful and refreshing environment.
Personalized Design: Building a new deck gives you the opportunity to tailor the design to your specific preferences, incorporating materials, colors, and features that complement your home and reflect your personal style.
Increased Functionality: A deck can serve multiple purposes, such as a dining area, a lounge space, a play area for children, or a private retreat where you can relax and unwind.
Outdoor Dining and Cooking: A deck can accommodate outdoor dining sets and even an outdoor kitchen or grill, expanding your culinary possibilities and allowing you to enjoy meals in the open air.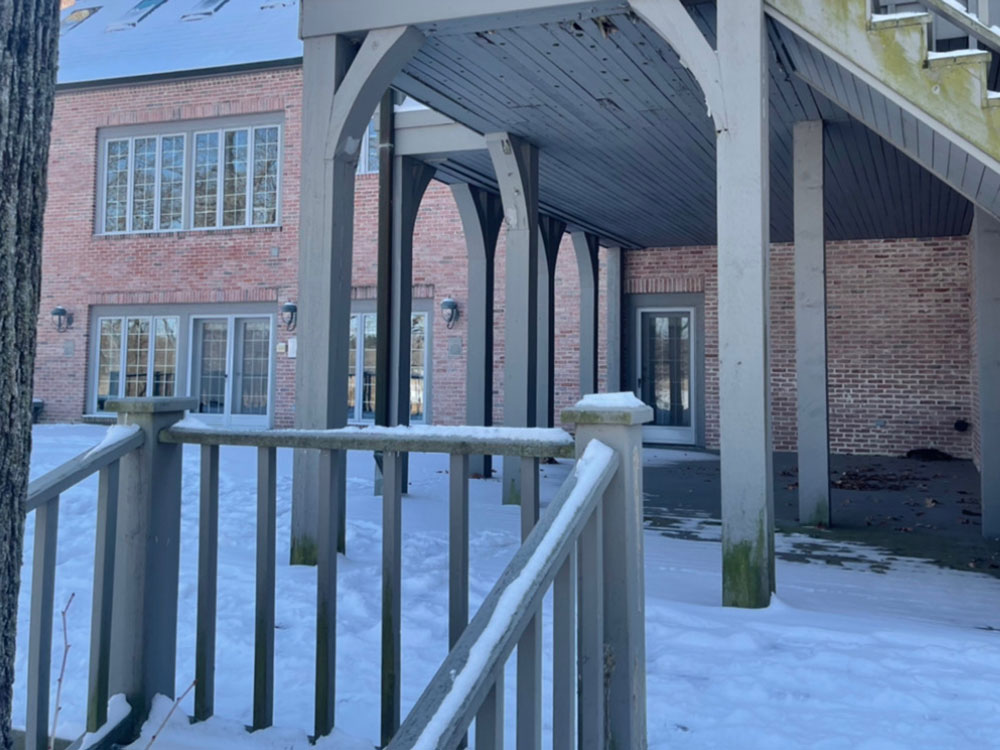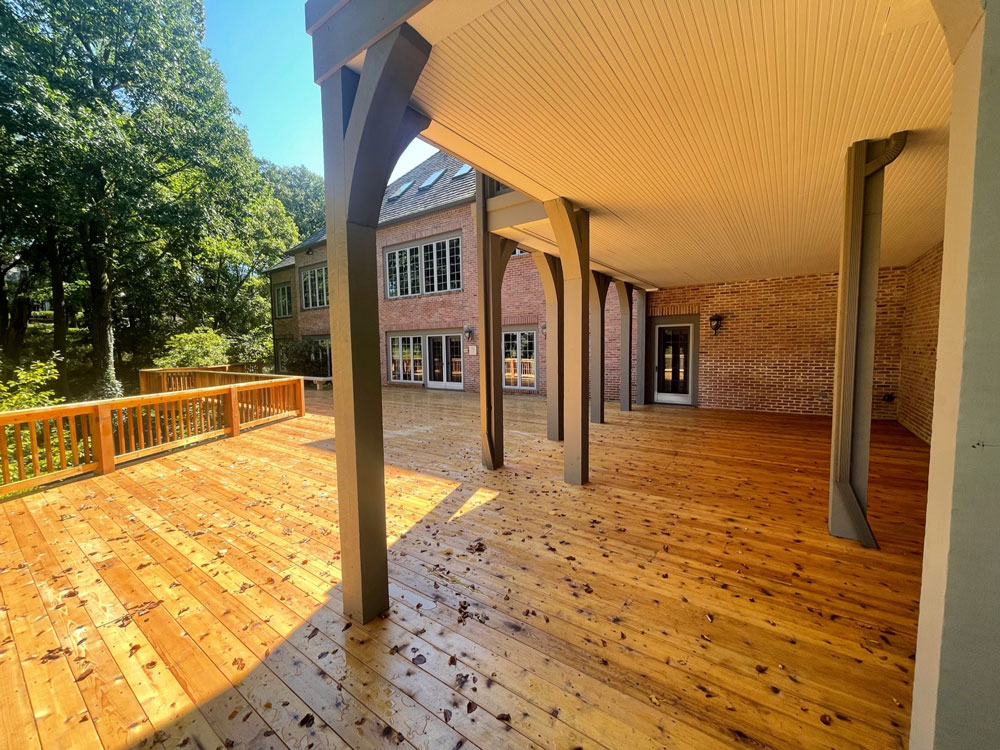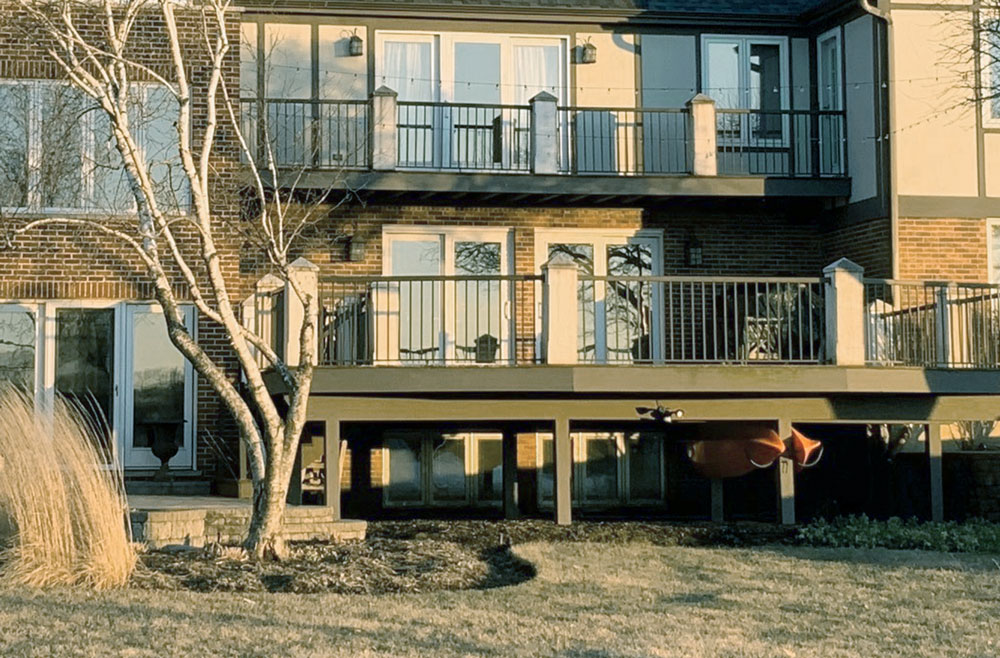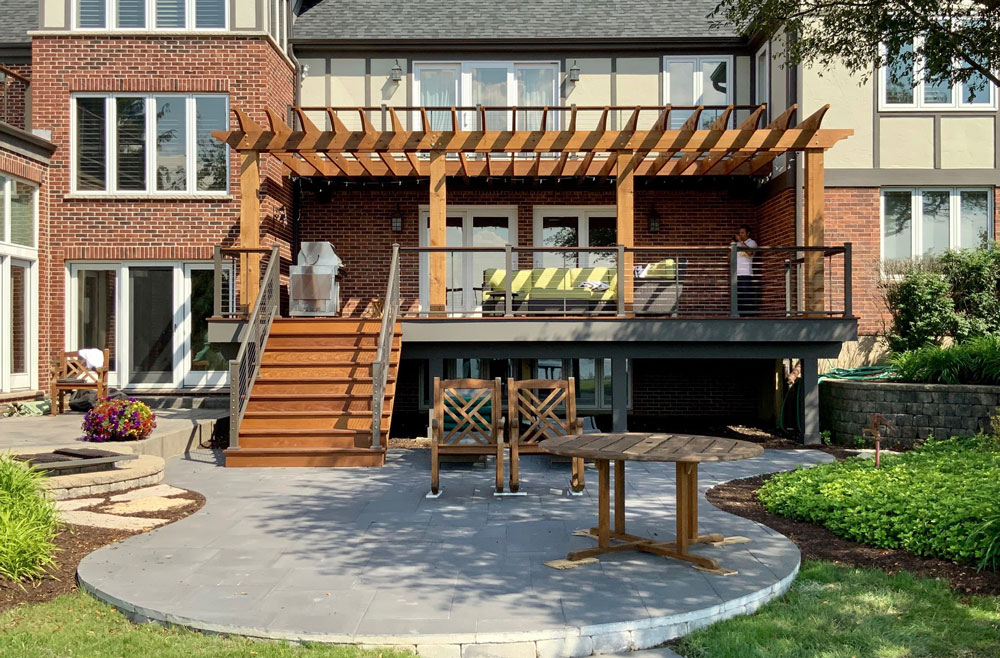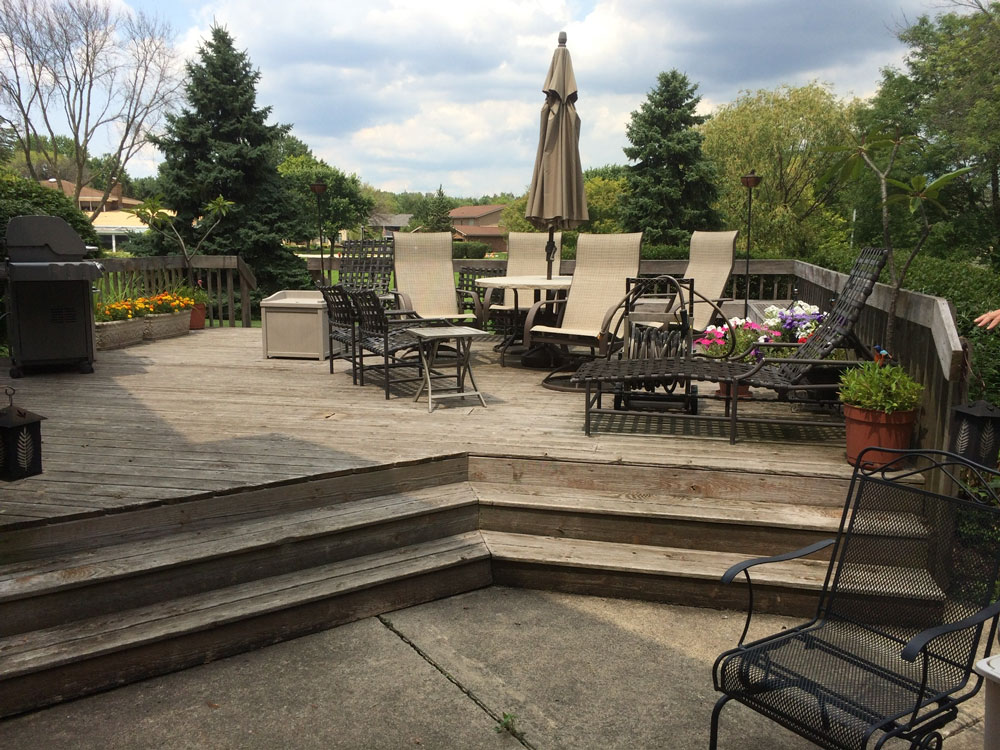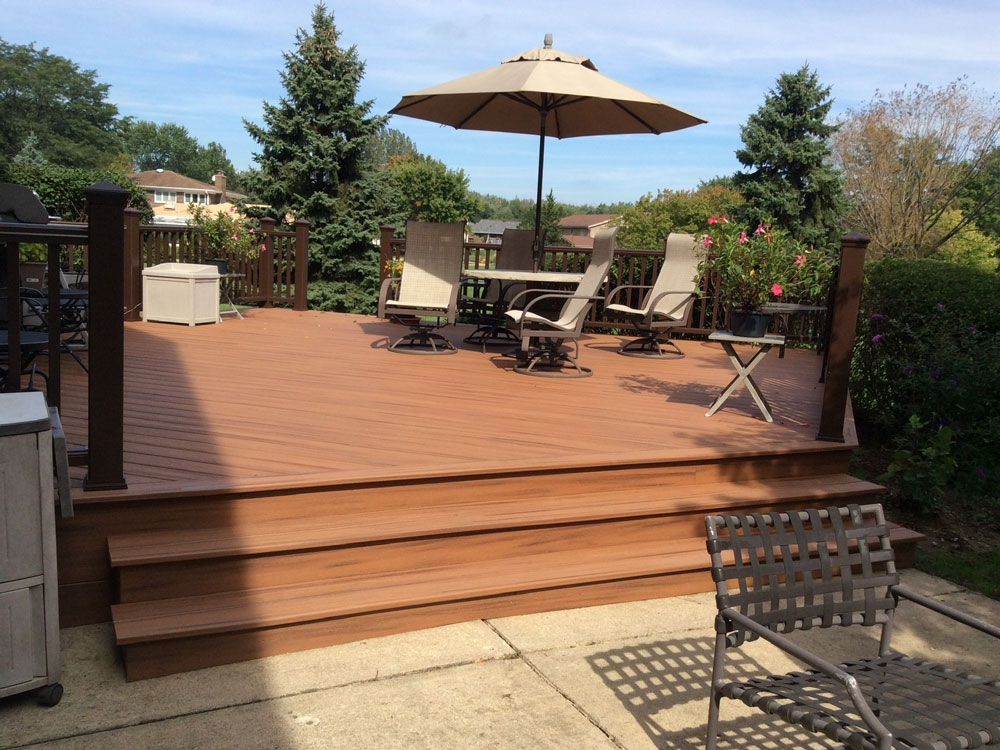 NO-NONSENSE LIFETIME WARRANTY