Your entry door is the first thing people see when they come to your home. Is it time to consider upgrading this part of your home? We have a limitless number of door styles, types and color combinations available. Some entry doors are available with internal blinds.
GREAT AMERICAN EXTERIORS ENTRY WAY SYSTEMS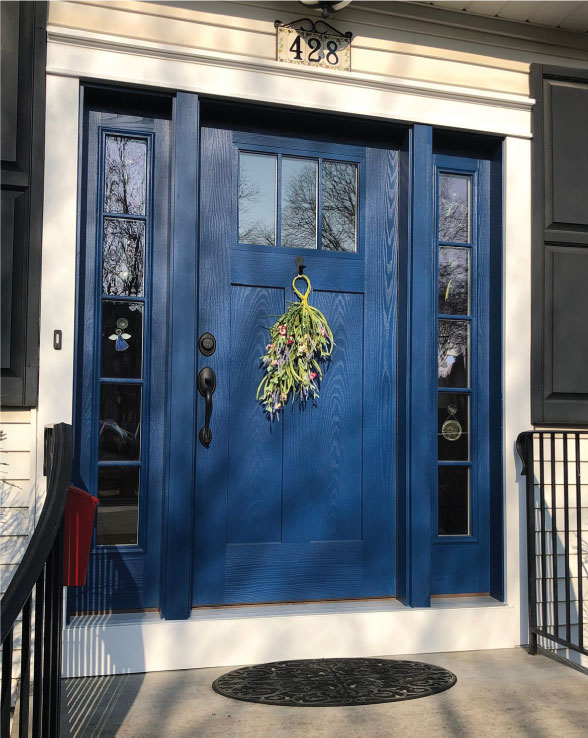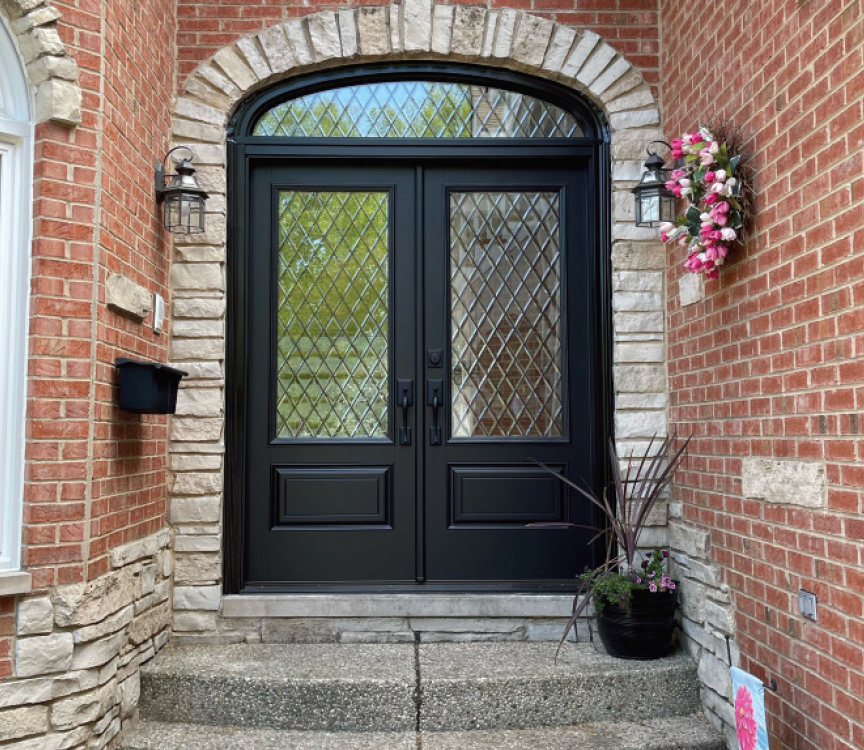 Enhanced Curb Appeal: A new front door can instantly elevate the exterior appearance of your home, creating a positive and inviting first impression for visitors and potential buyers.
Improved Energy Efficiency: Upgrading to a new front door with proper insulation and weatherstripping can help minimize drafts, reduce heat loss or gain, and increase energy efficiency, leading to potential energy savings.
Increased Security: Investing in a new front door can provide advanced security features such as reinforced frames, multiple locking points, and impact-resistant materials, enhancing the safety and protection of your home.
Enhanced Sound Insulation: Upgrading to a solid and well-insulated front door can help reduce noise transmission from outside, creating a quieter and more peaceful indoor environment.
Better Functionality: New front doors often come with smooth and reliable operation, ensuring easy opening, closing, and locking, providing convenience and ease of use for homeowners.
Low Maintenance: Many modern front doors are designed with durable materials and finishes that require minimal upkeep, saving you time and effort on maintenance tasks.
Personalized Style: Purchasing a new front door allows you to select a design, color, and finish that complements your home's architectural style and reflects your personal taste, adding a touch of individuality.
Increased Home Value: A high-quality and visually appealing front door can increase the value of your home, making it more attractive to potential buyers and potentially yielding a higher resale price.
DOOR STYLES TO CHOOSE FROM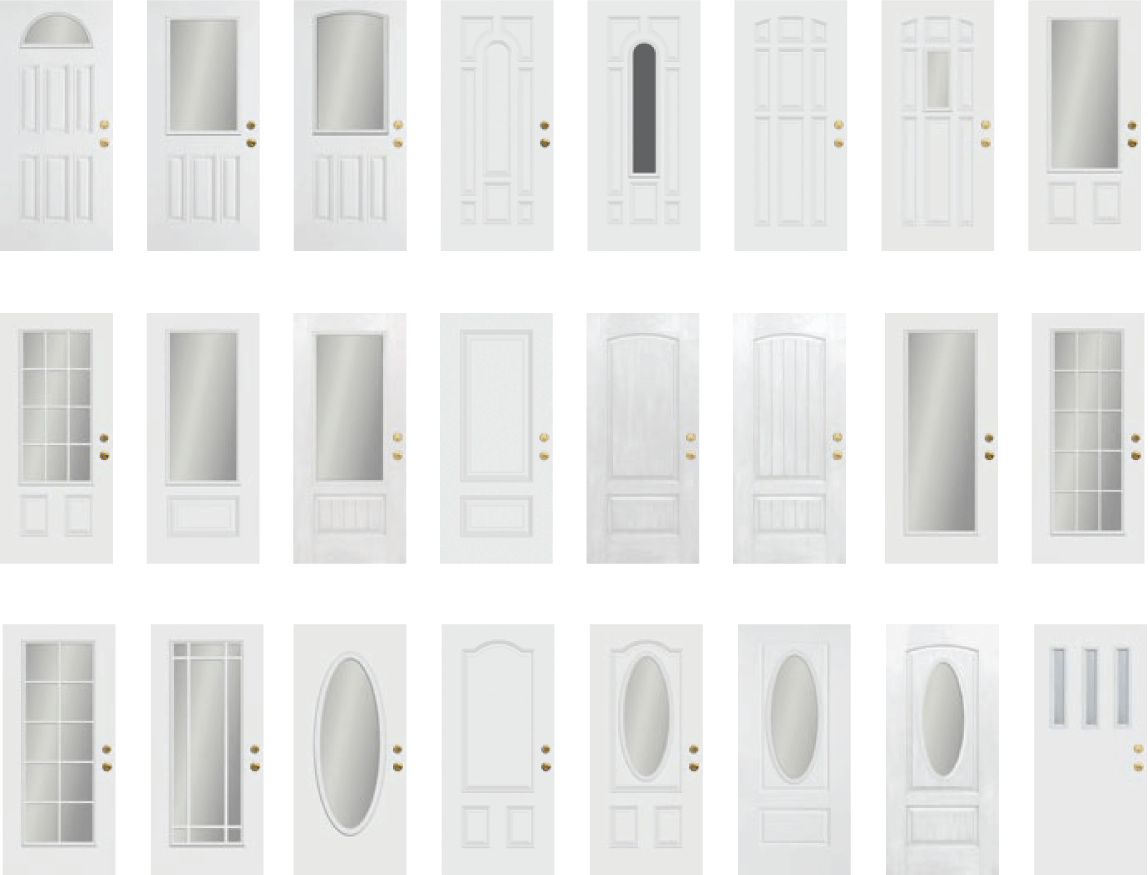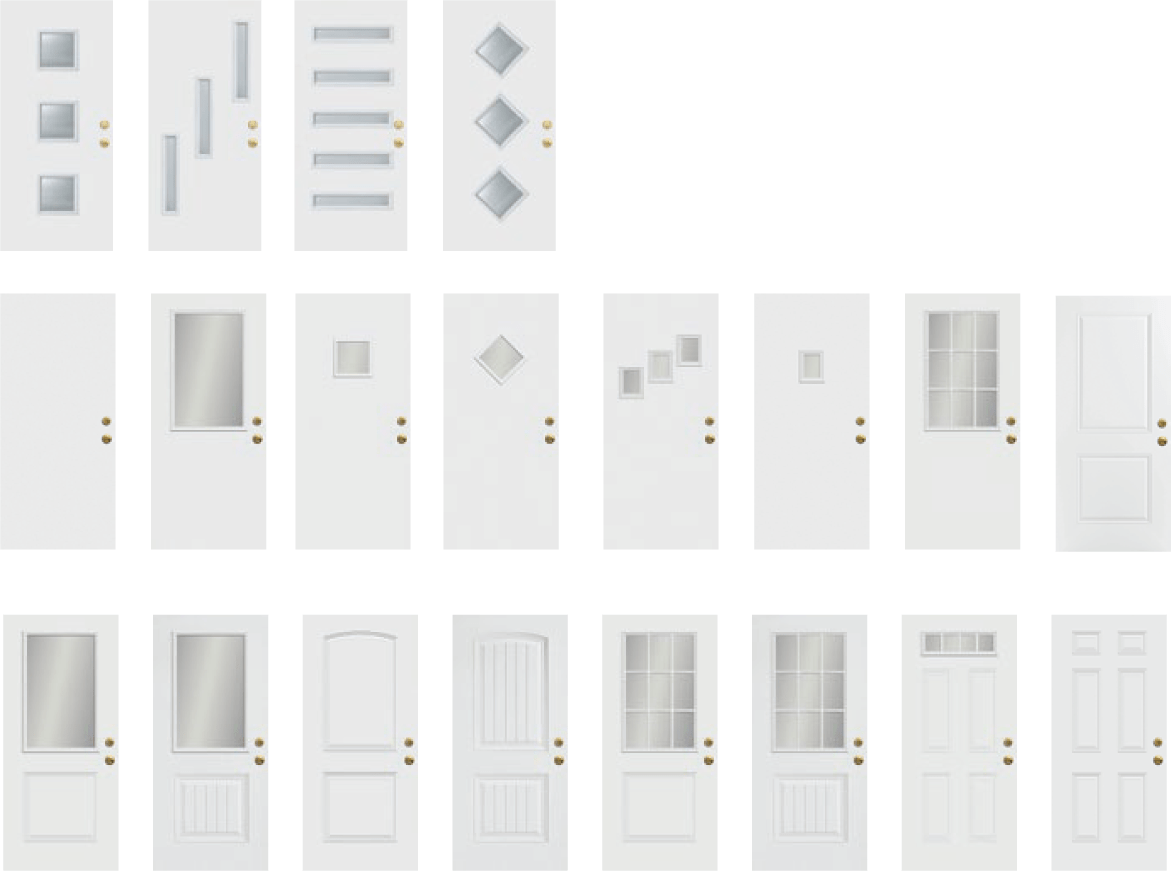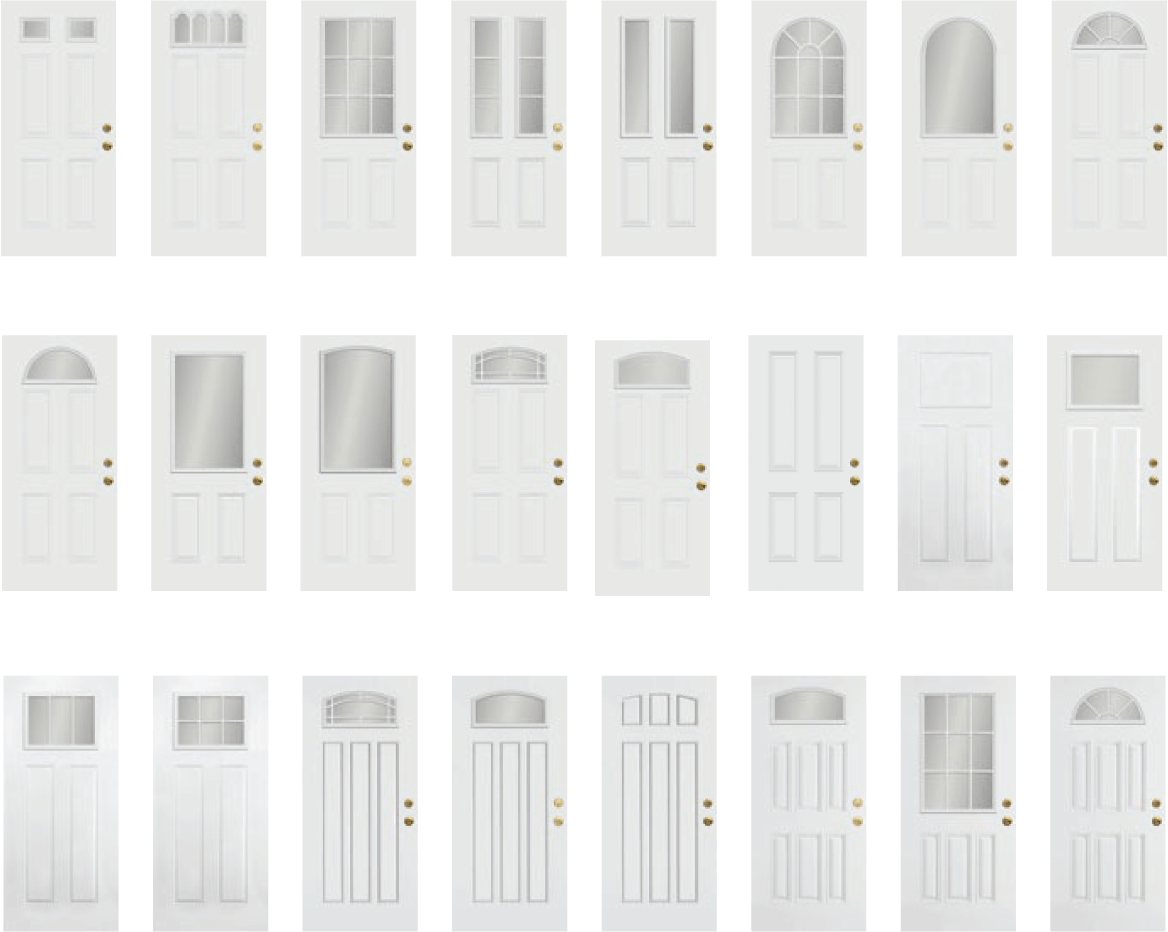 Choose from 12 standard stain finishes. All GRAMEX finishes have a five (5) year limited warranty. Contact your dealer for details. Please note – Cherry grain fiberglass have 10 different stain colors