A new roof adds value to your home by providing enhanced protection, improved energy efficiency, and increased curb appeal, making it a valuable asset that contributes to the overall quality and functionality of your residence.
GREAT AMERICAN EXTERIORS ROOF BENEFITS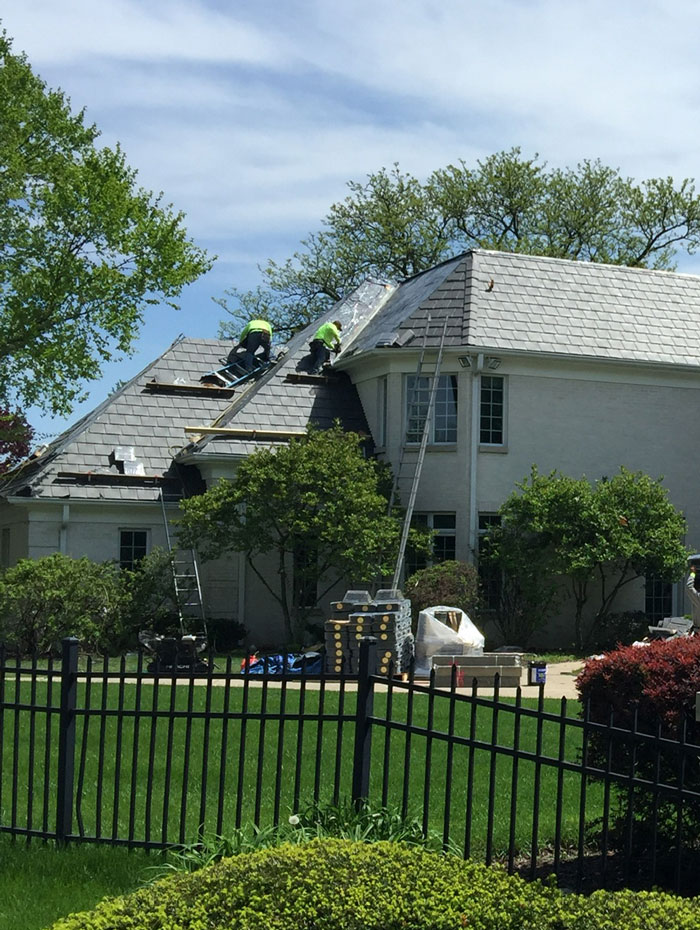 Enhanced Protection: A new roof offers improved protection against leaks, water damage, and structural issues, ensuring the integrity and longevity of your home.
Increased Energy Efficiency: Upgrading to a new roof with modern insulation and ventilation systems can help regulate temperature, reduce energy consumption, and lower utility bills.
Improved Home Comfort: A new roof with proper insulation and ventilation can create a more comfortable indoor environment by minimizing drafts, temperature fluctuations, and humidity levels.
Reduced Maintenance: Investing in a new roof means fewer repairs and maintenance requirements, saving you time, effort, and potential costs associated with ongoing roof issues.
Enhanced Curb Appeal: A new roof can transform the appearance of your home, adding visual appeal and improving its overall aesthetic, boosting curb appeal and potentially increasing its value.
Peace of Mind: With a new roof, you can have peace of mind knowing that your home is protected from potential roofing problems, giving you confidence in the safety and security of your residence.
Warranty Coverage: Many new roofs come with manufacturer warranties, providing coverage and protection against defects or issues that may arise, giving you added financial security.
Insurance Benefits: Some insurance companies offer discounts or incentives for homes with new roofs, as they are less prone to damage and potential claims, potentially reducing your insurance premiums.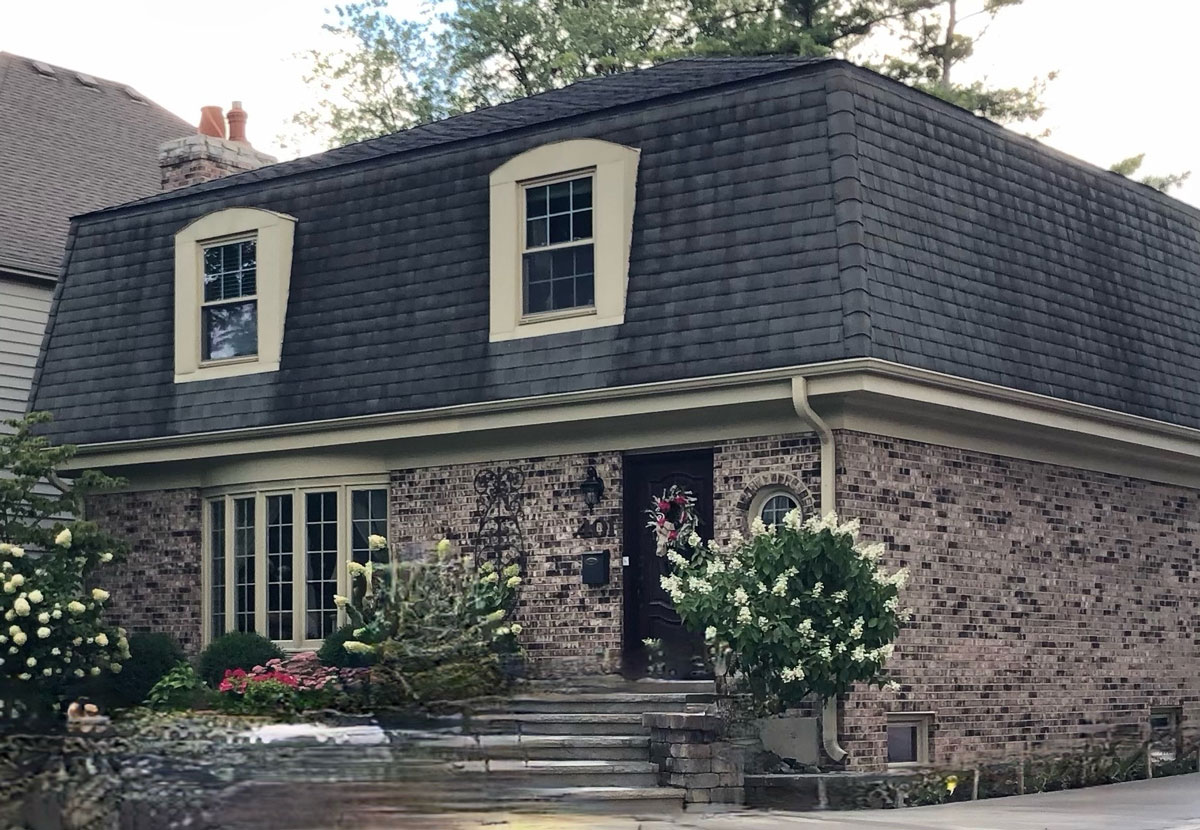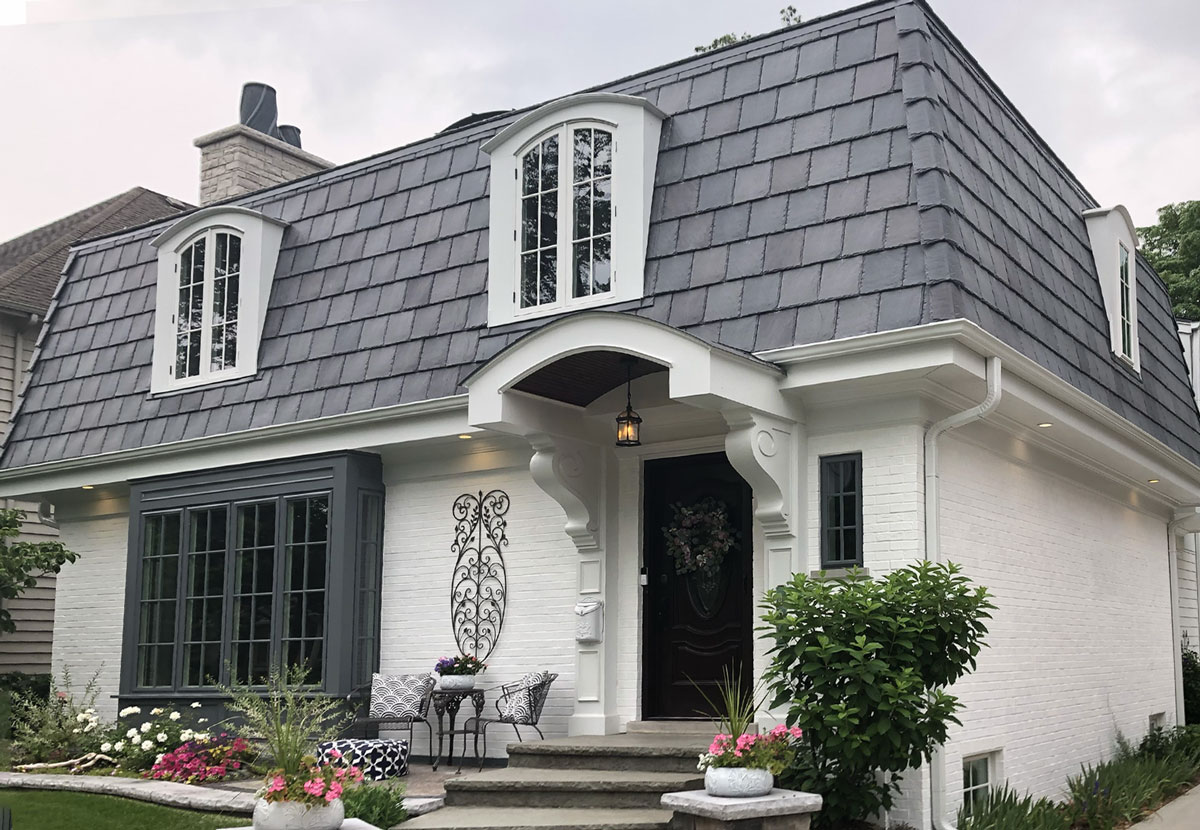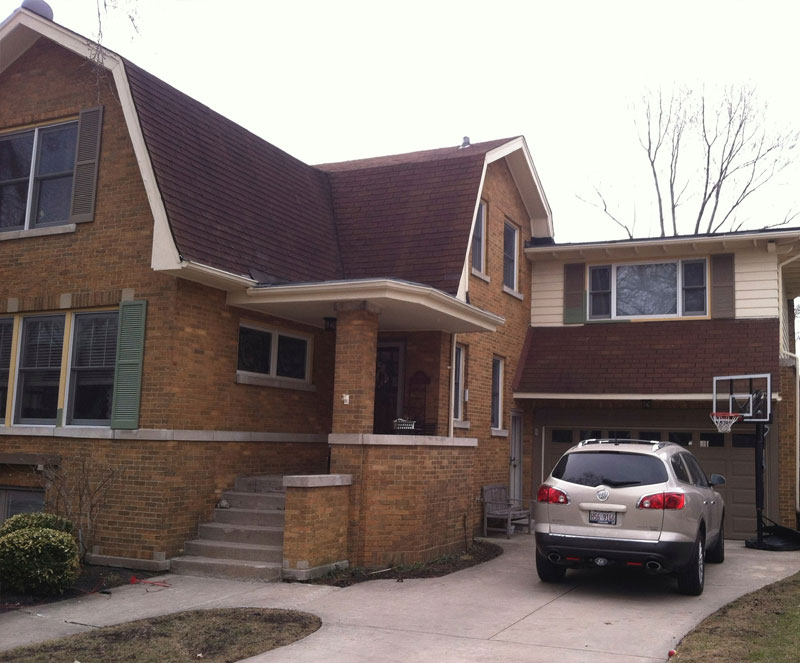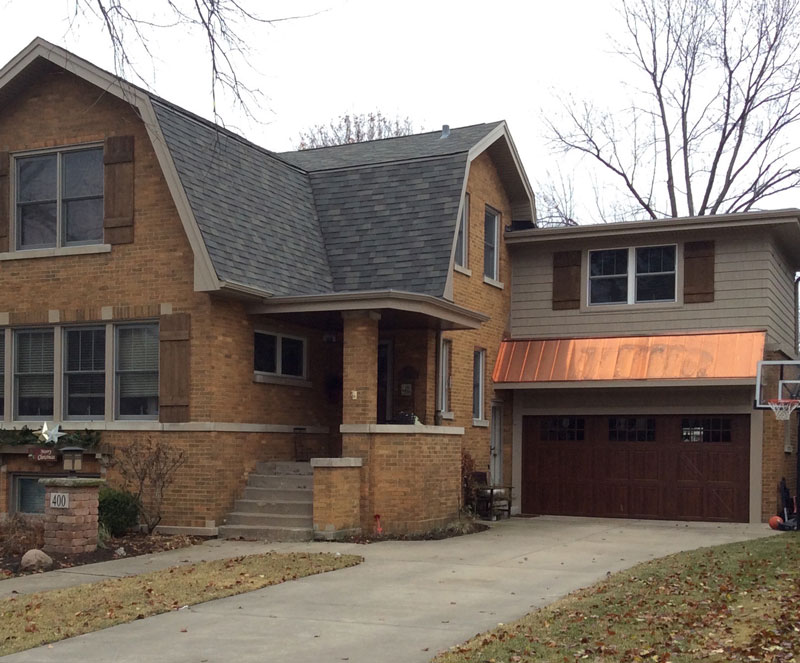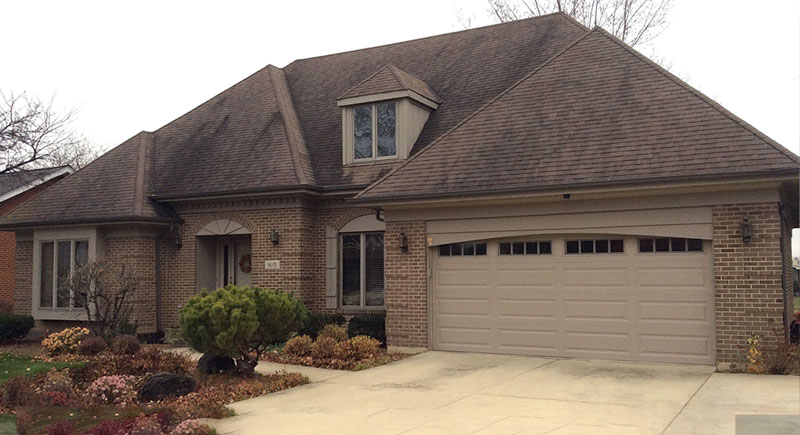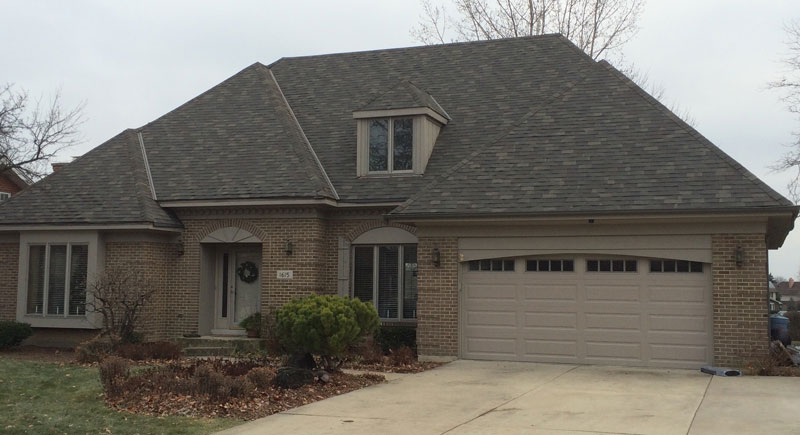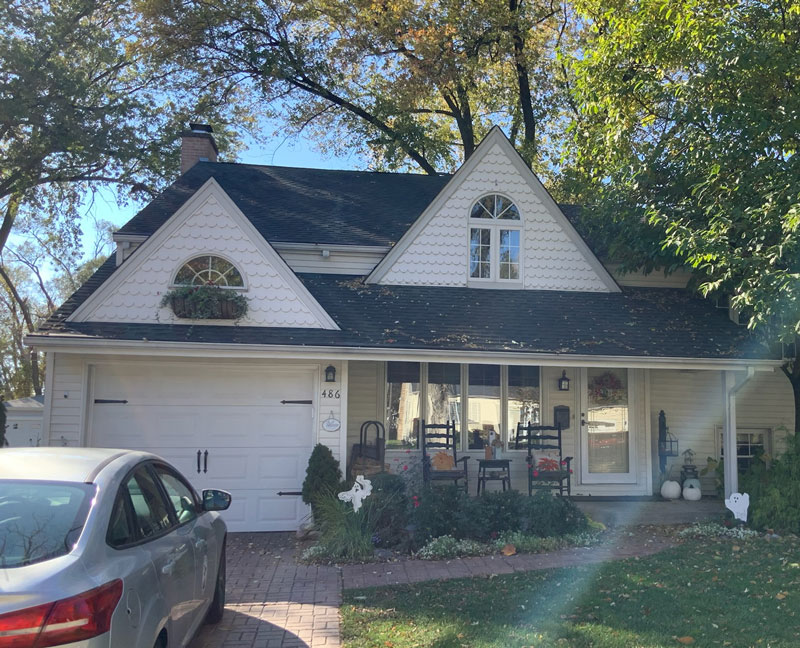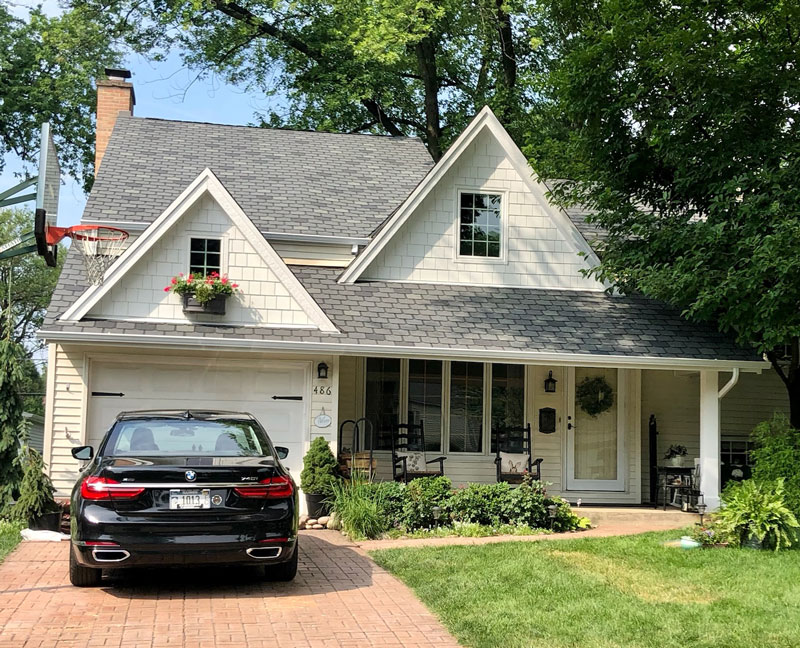 NO-NONSENSE LIFETIME WARRANTY