Porticos can add value to your home by enhancing its curb appeal, creating a stylish and inviting entrance that makes a positive first impression on your friends, family, and loved ones. Great American Exteriors is one of the few companies that builds custom porticos, which can dramatically revamp your front entryway.
GREAT AMERICAN EXTERIORS PORTICO BENEFITS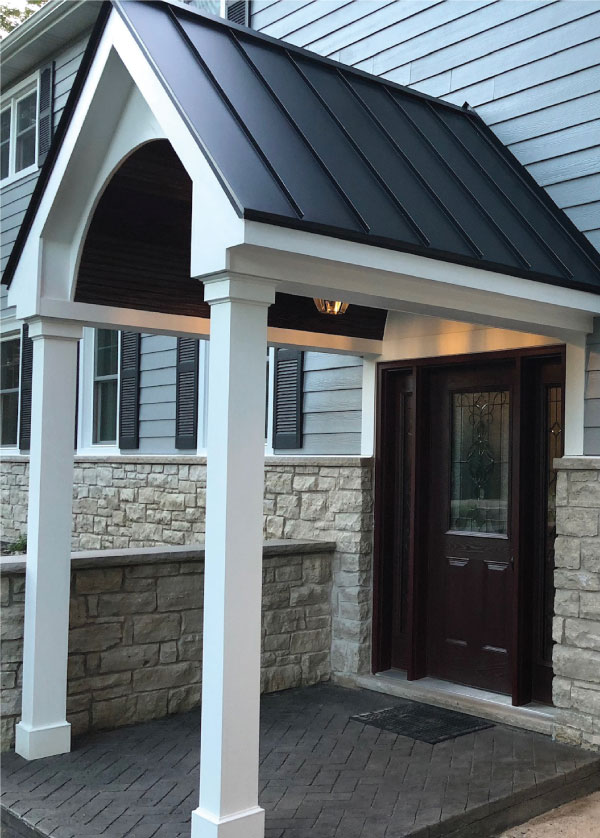 Protection from Elements: A portico provides shelter from rain, snow, and harsh weather conditions, allowing you and your guests to enter and exit your home without being exposed to the elements.
Increased Home Value: Adding a portico can increase the market value of your home, as it enhances its overall aesthetic and functionality, making it more desirable to potential buyers.
Architectural Focal Point: A well-designed portico can serve as a striking architectural feature, adding character and charm to the exterior of your home.
Definition of Entryway: A portico helps define the entrance of your home, giving it a clear and distinguished point of arrival and establishing a sense of purpose to the front area.
Improved Energy Efficiency: By providing a covered area at the entrance, a portico can help reduce heat gain in the summer and provide shade, contributing to energy savings and improved comfort.
Added Outdoor Space: A portico can create a small outdoor sitting area or space for potted plants and decor, allowing you to enjoy the outdoors while remaining sheltered.
Protection for Doors and Windows: A portico helps protect your front door and adjacent windows from direct sunlight, rain, and other weather elements, reducing their exposure to potential damage or deterioration.
Convenience and Functionality: Having a portico offers convenience when entering or leaving your home, as you can pause to find your keys, greet guests, or take off and store umbrellas before stepping inside.
Historical and Cultural Significance: Porticos have a rich architectural history and are often associated with classical and traditional styles, adding a touch of timeless elegance to your home and paying homage to architectural traditions.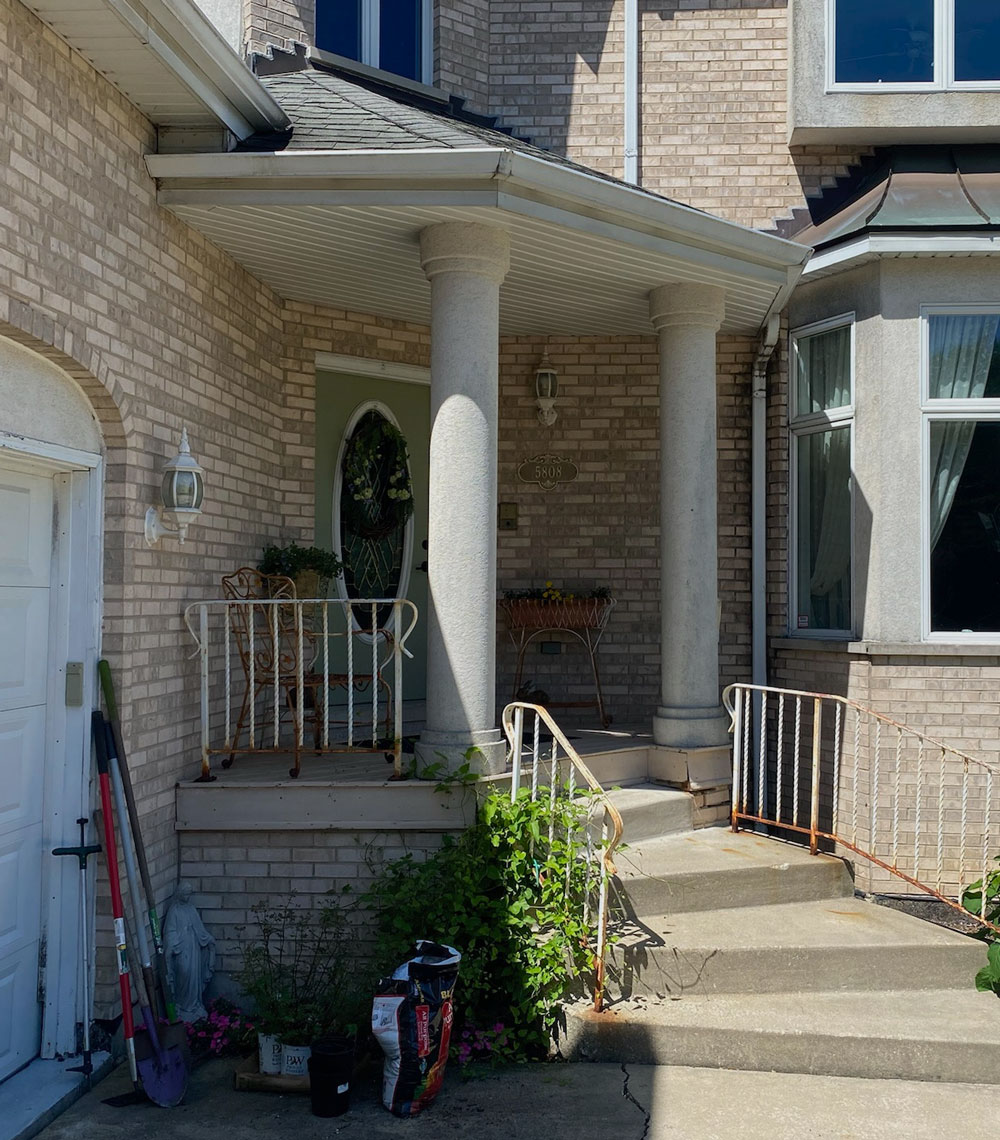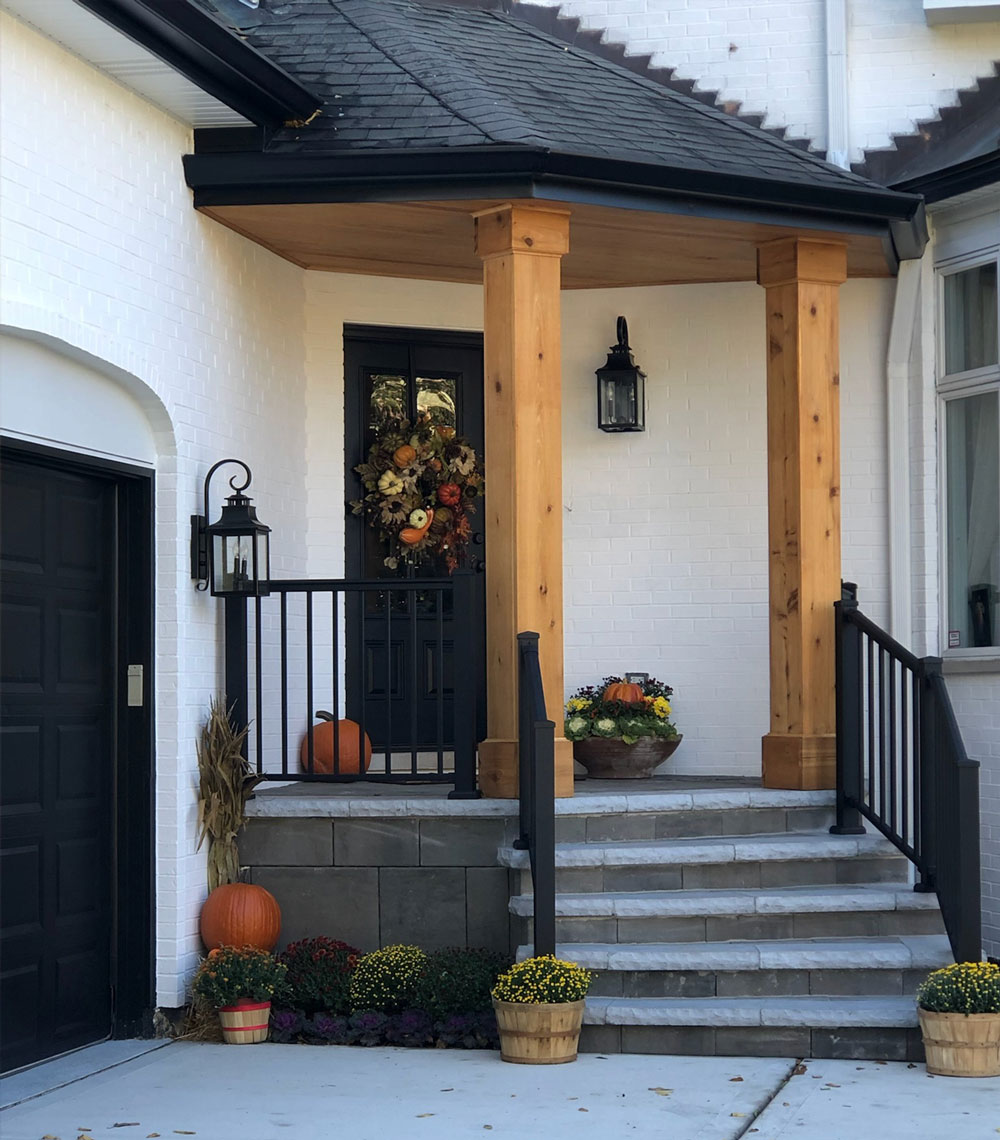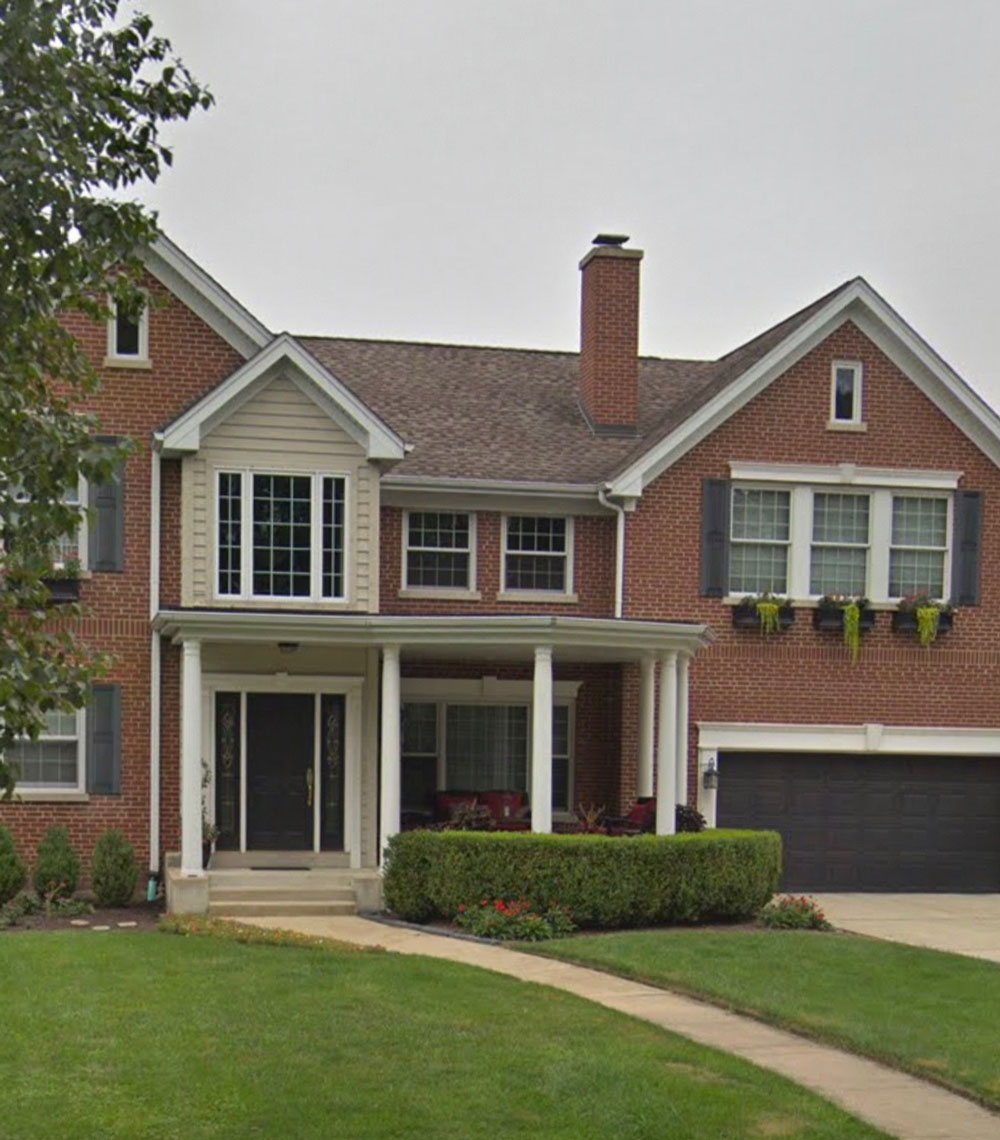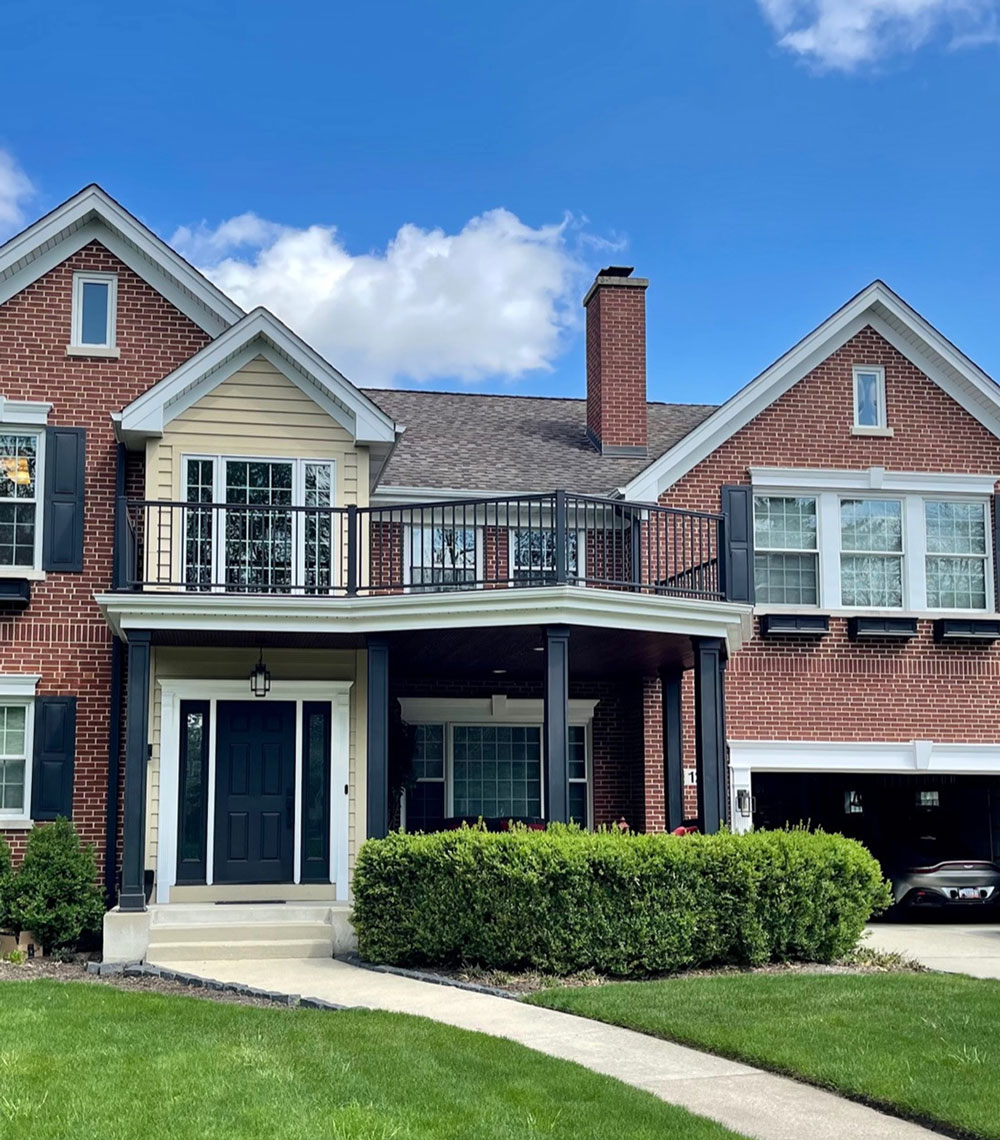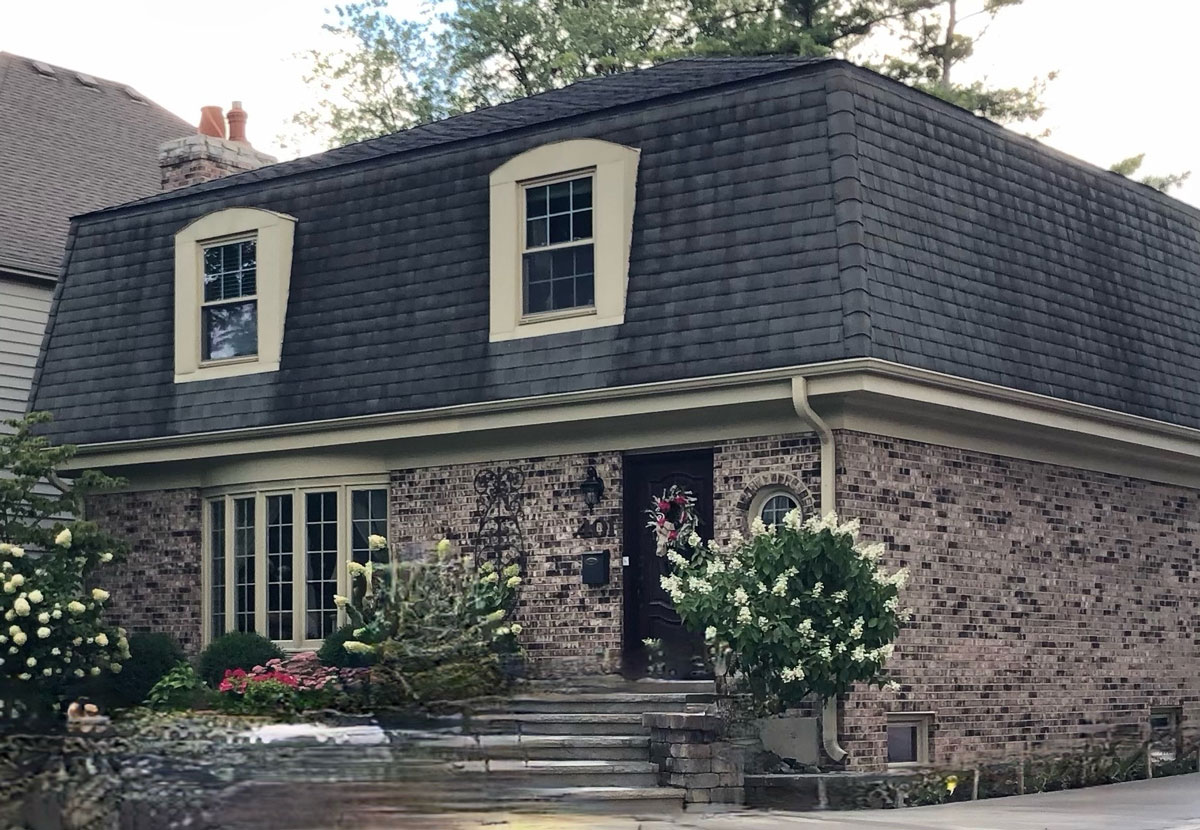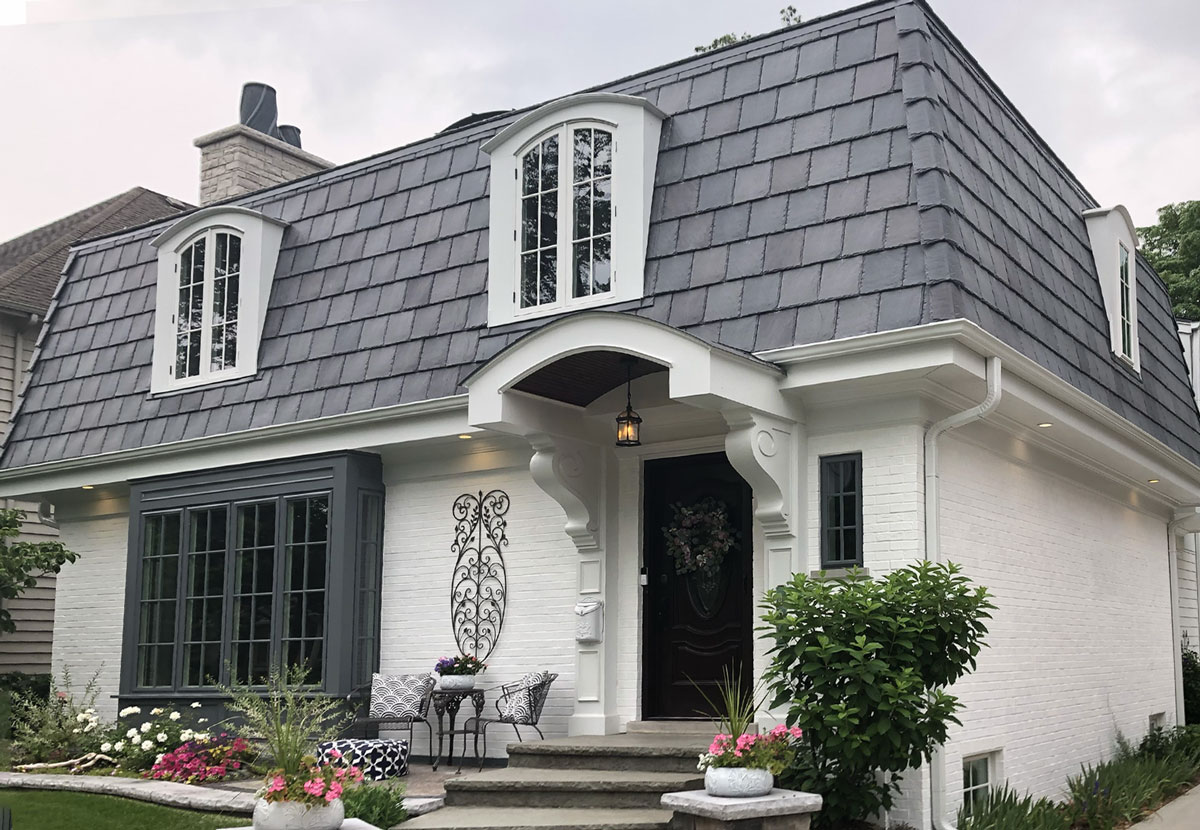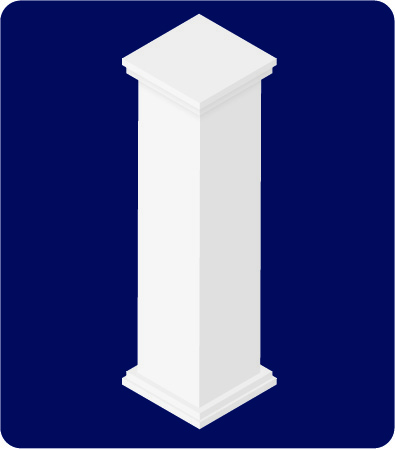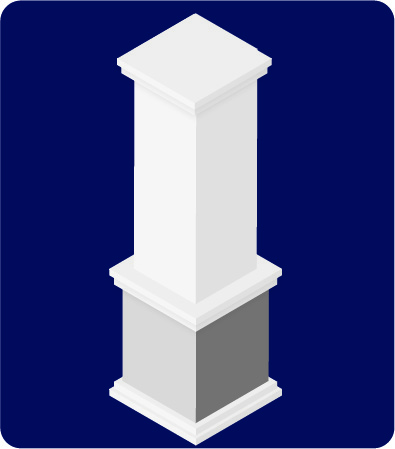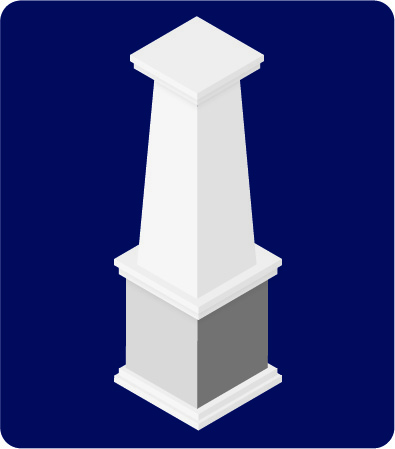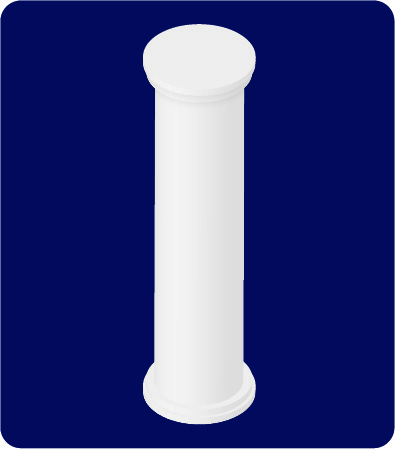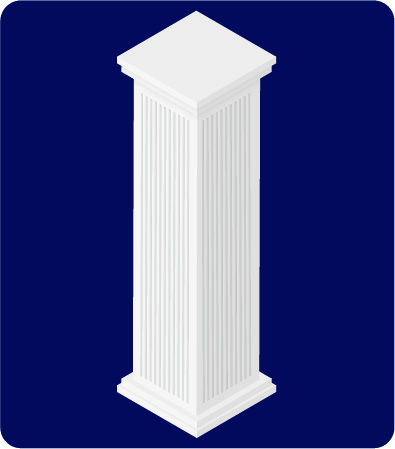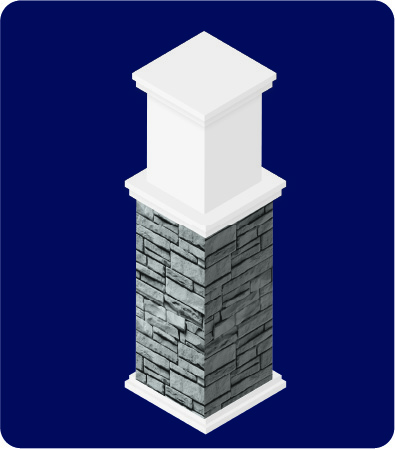 NO-NONSENSE LIFETIME WARRANTY