We at Great American Exteriors believe in enhancing and enriching the lives of our customers, teammates and communities by adding value to your neighborhood through exterior home improvements.
GRAMEX's experienced exterior designers can help you enhance your exterior using custom climatized materials delivering the HIGHEST RETURN ON INVESTMENT AND EFFICIENCY.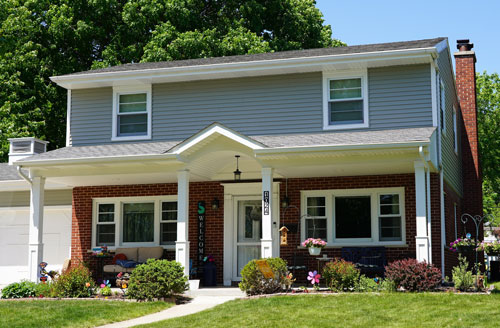 "So glad we chose Great American Exteriors to build our front porch. Their work was exactly what we asked for and they even fixed a bad piece of siding that another contractor messed up. Justin was in communication the whole way through the project and even stopped by to see how work was progressing. We are now using GRAMEX to replace our kitchen windows and we know the work will be done right, on time and on budget. Thank you for everything!"
Quality, Responsiveness, Value

Great American Exteriors replaced our old front door. We worked with Tony on picking out our new door and he was very helpful and responsive. The installers did a great job and we are happy with our new door. Only issue we had was with the timeline for installation that was shared with us. Originally told that it would most likely be in before Thanksgiving but ended up taking until after the new year. Overall though we are happy with our experience.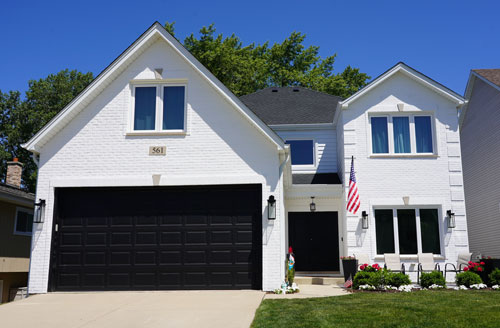 "Great American Exteriors is the best in the western suburbs. I had my brick painted, siding, front doors and all the windows replaced. They complete their work diligently and for a great price. I will never take my business to another contractor.  Justin and his team were extremely helpful and communicative throughout the entire process. Our home looks like a new build!"
"GAE installed all new windows and siding on our home. They did an Awesome job!  Very professional, easy to work with, and kept us in the loop every step of the way. My husband and I are so pleased and highly recommend them!"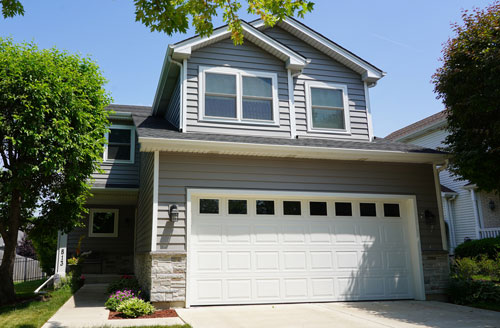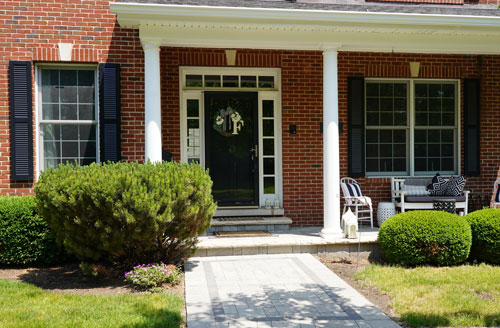 "GRAMEX did a fabulous job rebuilding our front porch, including new gutters, ceiling, pavers, and trim and installing a beautiful new front walk. They completed the work quickly, came back to fix a minor issue, and were a pleasure to work with. We've gotten lots of compliments from neighbors. Even though it wasn't a huge project, it made a big difference to our curb appeal."
Check out this live review!