New pavers can enhance your home by transforming outdoor spaces into visually appealing and functional areas, creating a charming and inviting atmosphere for relaxation and entertaining.
STEPS • DRIVEWAYS • PATHWAYS • FIREPLACES • WALLS
GREAT AMERICAN EXTERIORS PAVERS BENEFITS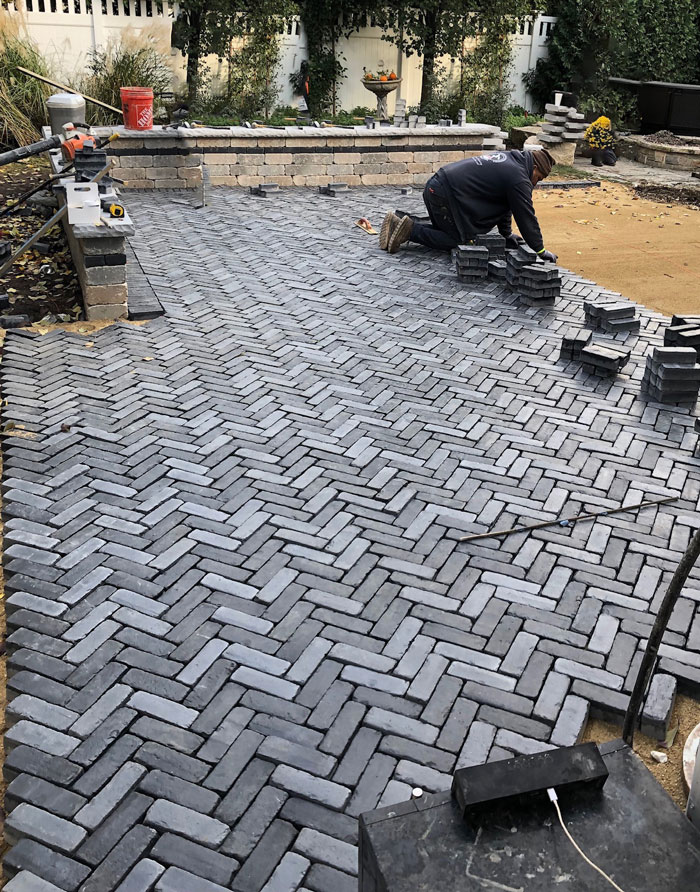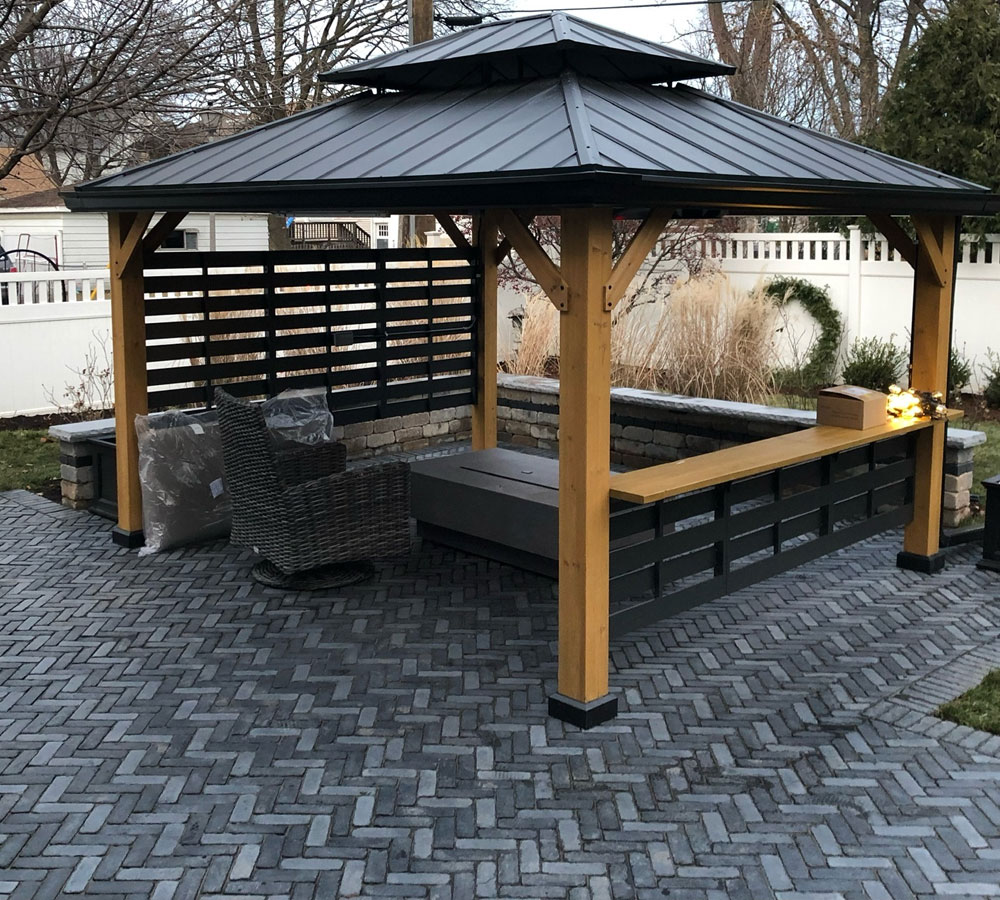 Great American Exteriors uses only the best pavers made by Unilock®. Our experienced designers and installers can help you achieve your dream home look and be functional the same time. Experience these benefits from quality installed pavers:
Increased Curb Appeal: New pavers can enhance the overall aesthetic of your home's exterior, making it more visually appealing and adding to its curb appeal.
Versatile Design Options: Pavers come in a wide variety of colors, shapes, sizes, and patterns, allowing for endless design possibilities to suit your personal style and complement your home's architecture.
Improved Outdoor Living Spaces: Installing pavers can transform your outdoor areas, such as patios, walkways, and driveways, into functional and inviting spaces for relaxation, dining, and entertaining.
Enhanced Durability: Pavers are designed to withstand heavy foot traffic, extreme weather conditions, and the test of time, providing long-lasting and resilient surfaces for your home.
Easy Maintenance: Pavers are relatively low-maintenance, requiring occasional sweeping and rinsing to keep them clean and free of debris, making them a convenient choice for homeowners.
Increased Property Value: The addition of well-designed pavers can increase the value of your home, as they contribute to its overall appeal and create desirable outdoor living spaces.
Improved Safety: Pavers offer excellent traction and slip resistance, reducing the risk of accidents and providing a safer environment for you, your family, and your guests.
Eco-friendly Option: Permeable pavers allow for water infiltration, reducing stormwater runoff and helping to replenish groundwater, making them an environmentally conscious choice for your home.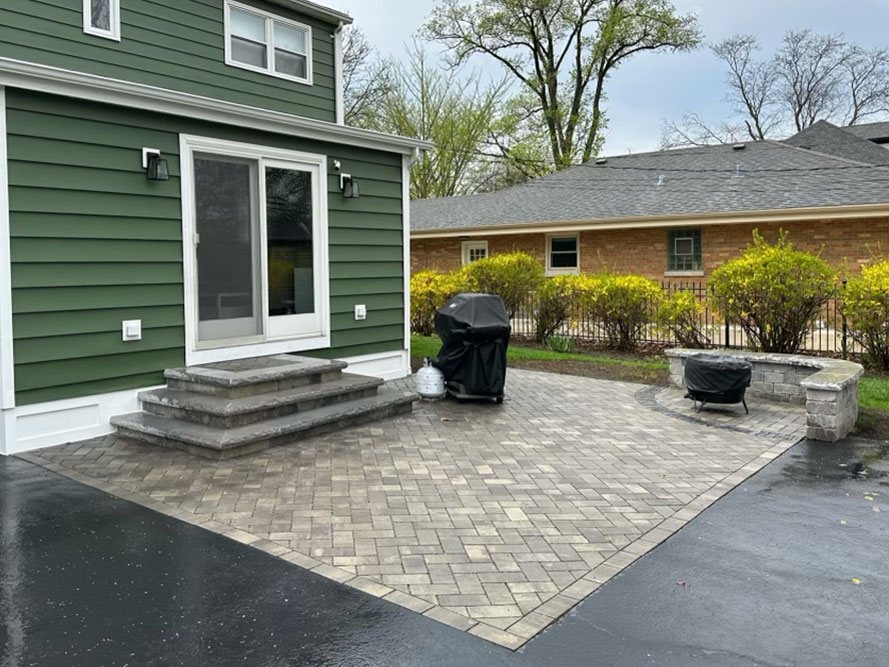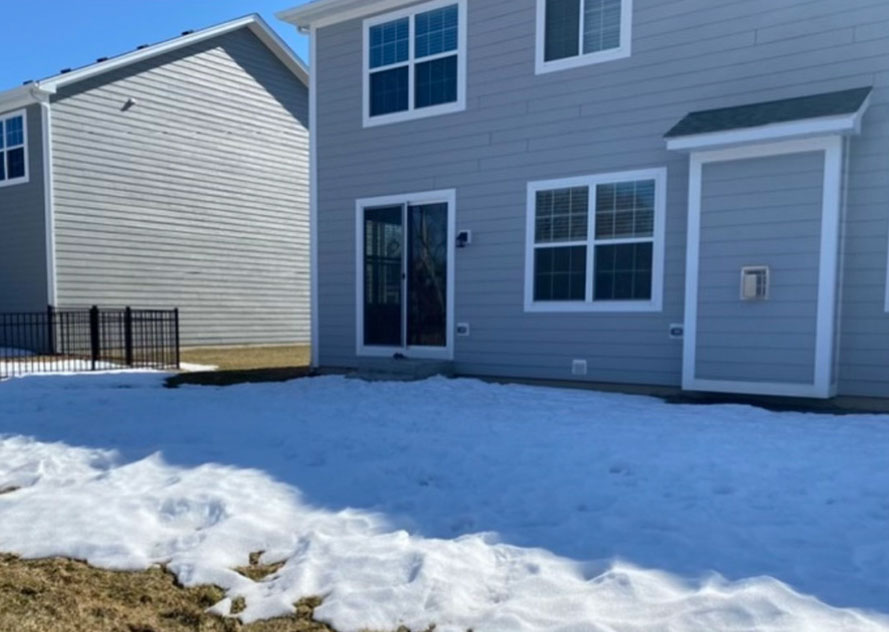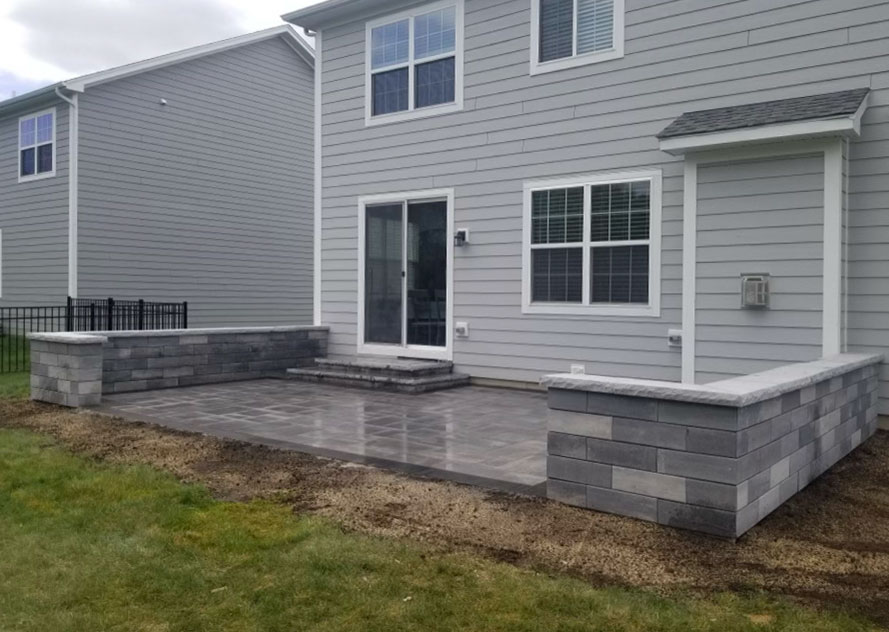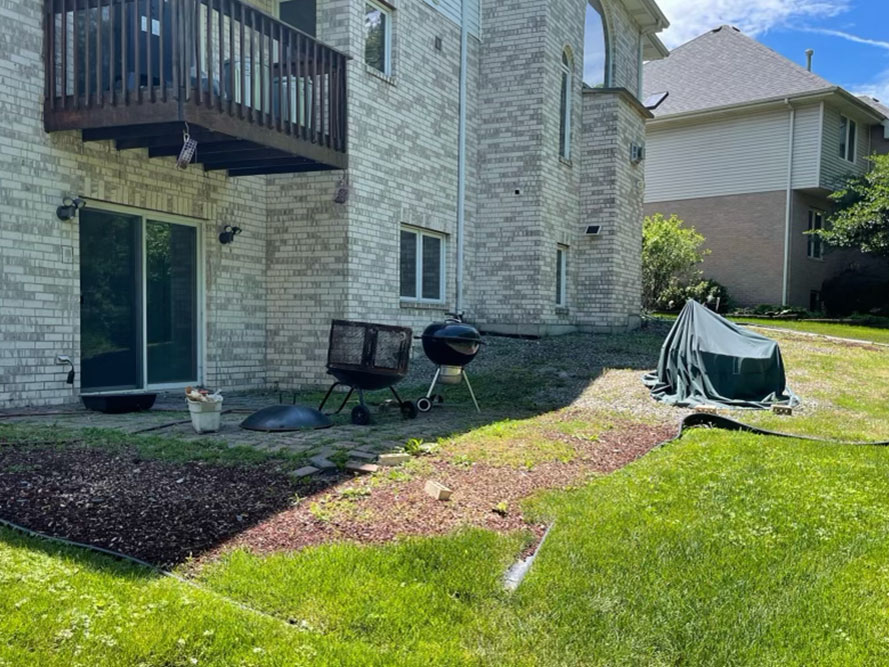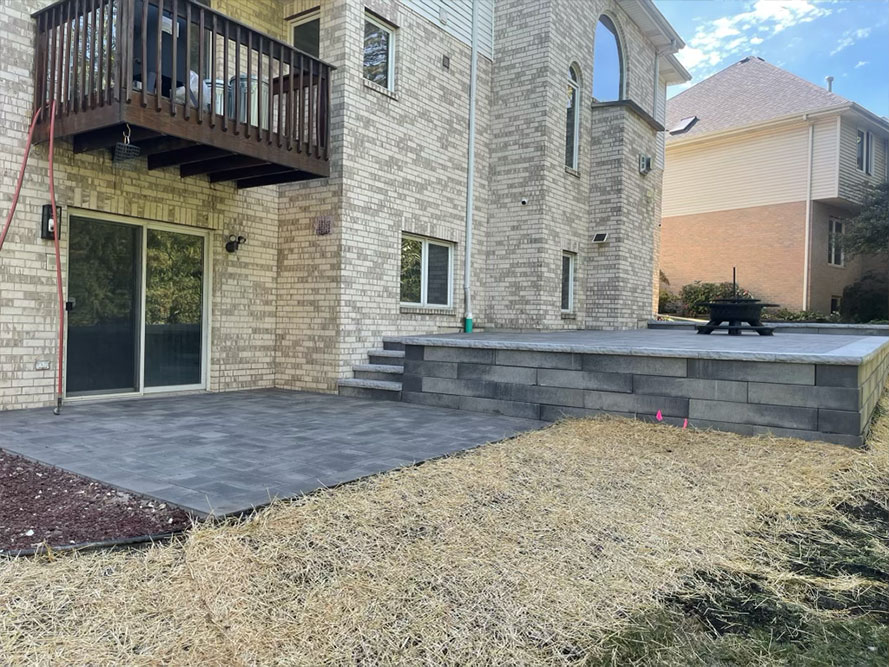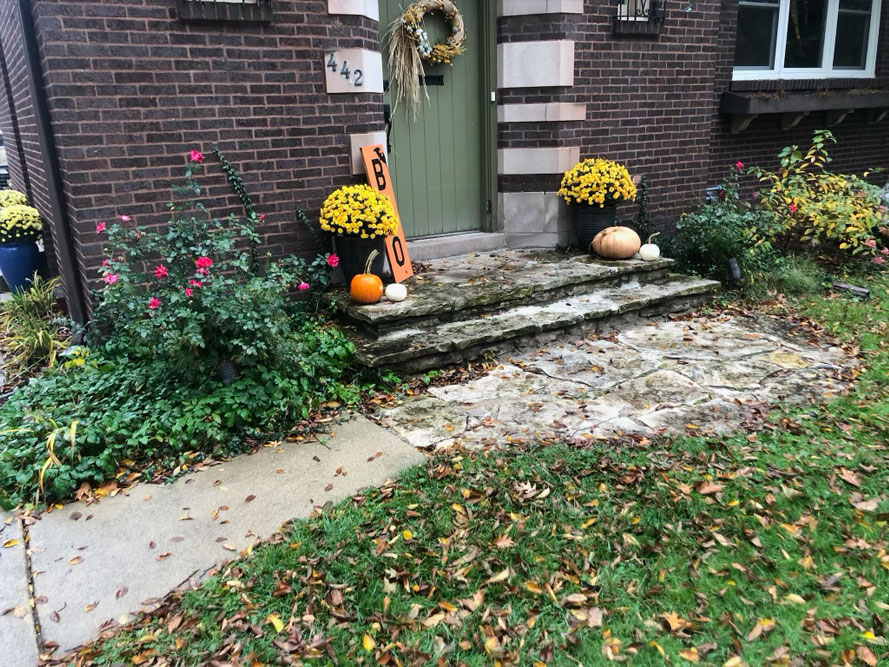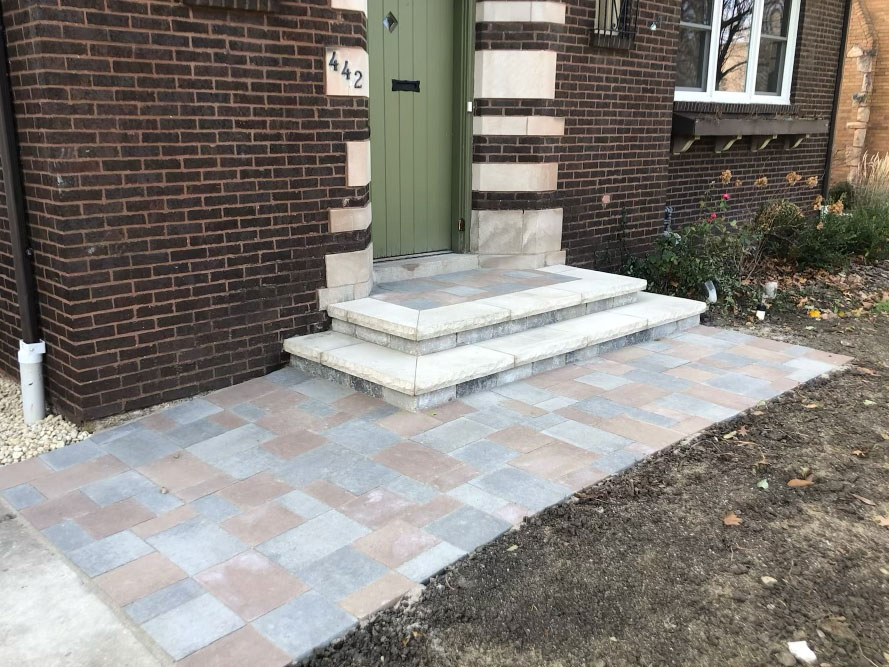 NO-NONSENSE LIFETIME WARRANTY