Great American Exteriors has an extensive line of custom vinyl, wood and fiberglass replacement windows & doors offering a view to the outside world in total comfort.
GREAT AMERICAN EXTERIORS' TRUSTED WINDOW BRAND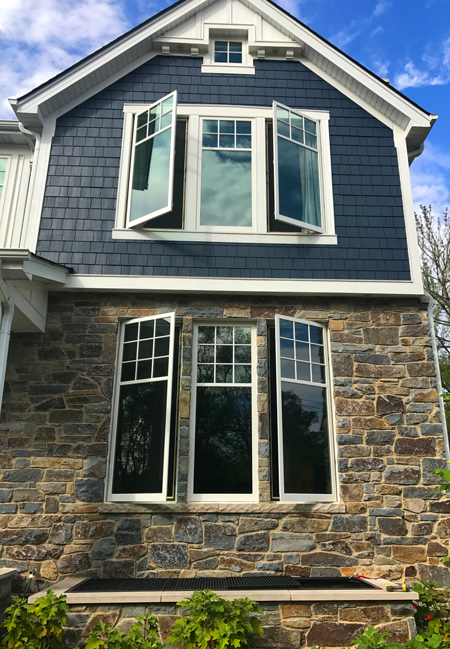 Extremely efficient Comfort Zone glass system
Non metal glass spacer = Less conduction
Provides year round comfort and energy savings Structurally reinforced frames stay straight
Reduces solar heat gain from sun
Blocks unwanted ultraviolet radiation and reflects away the long-wave infrared radiation that can heat up your home
During winter lets warm solar rays into your home
Comfort Zone Glass is treated with titanium dioxide which causes organic matter on the glass surface to breakdown and decompose. When it rains the organic matter is washed away across a layer of silicon dioxide – 99% less spots on glass
Quality Engineered Windows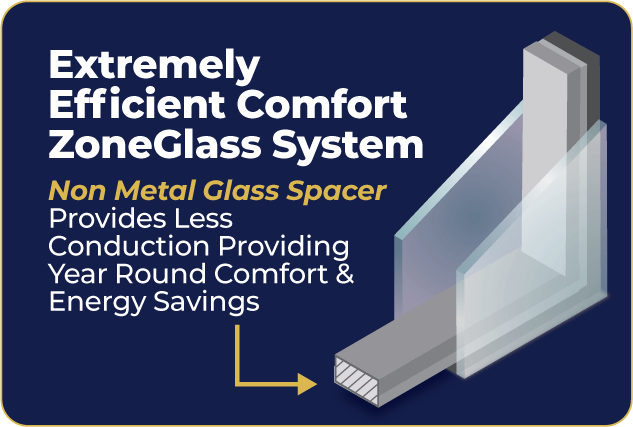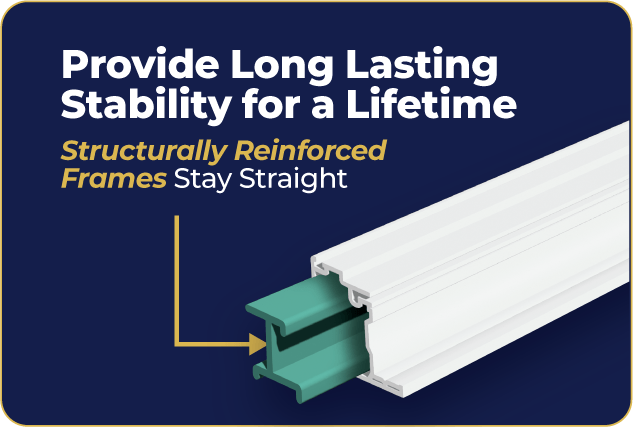 Cooler in the Summer, Warmer in the Winter, Brighter & Safer for your Family!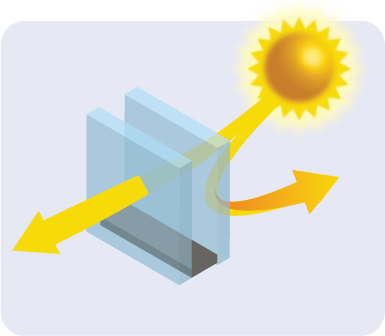 Cooler in Summer
Reflects the sun's heat, keeping rooms cooler.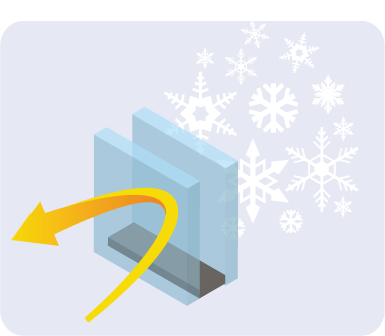 Warmer in Winter
Minimizes heat loss reflecting heat back in keeping rooms warmer .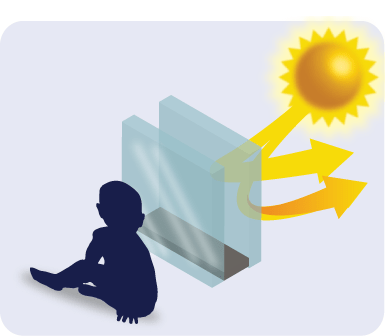 Protect Your Family & Furnishings
Blocks 95% to 99% of harmful UV rays.
Many Window Styles to Choose From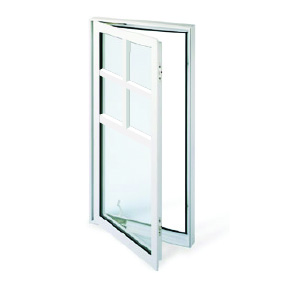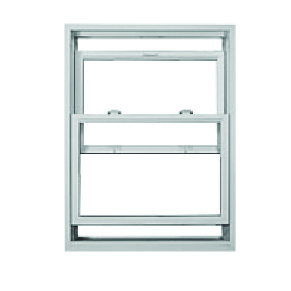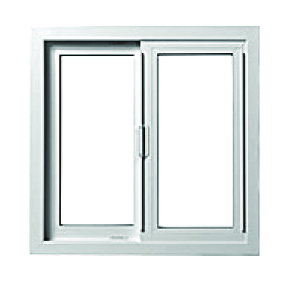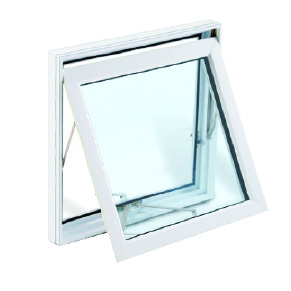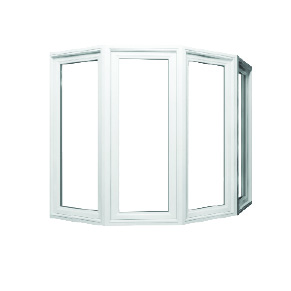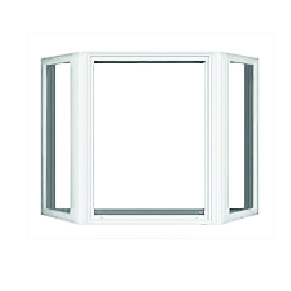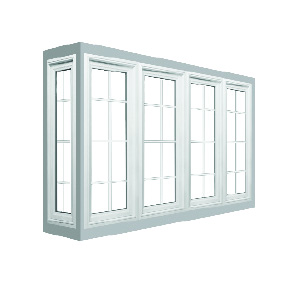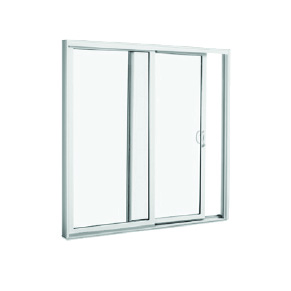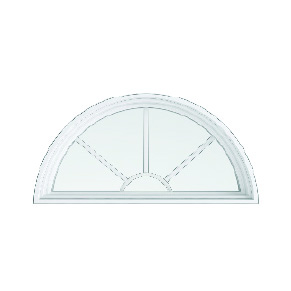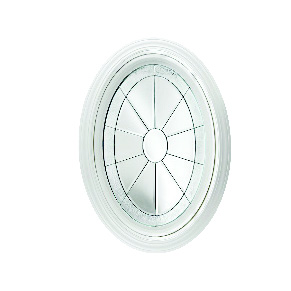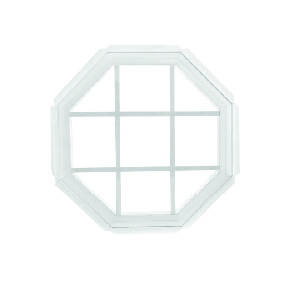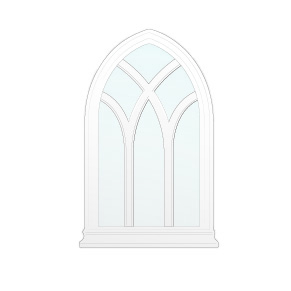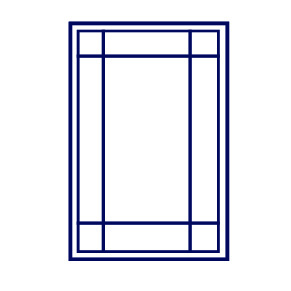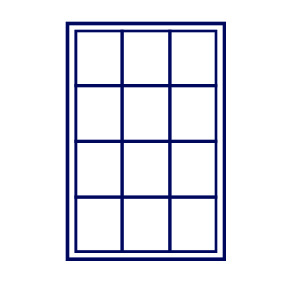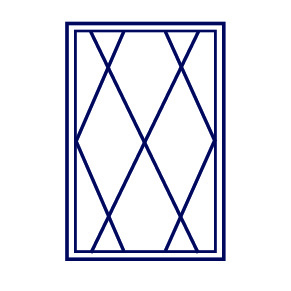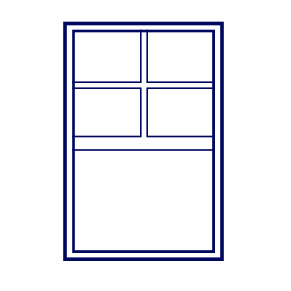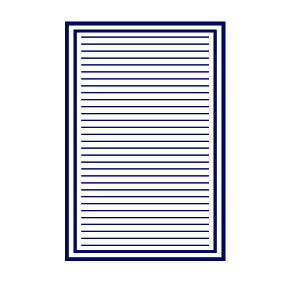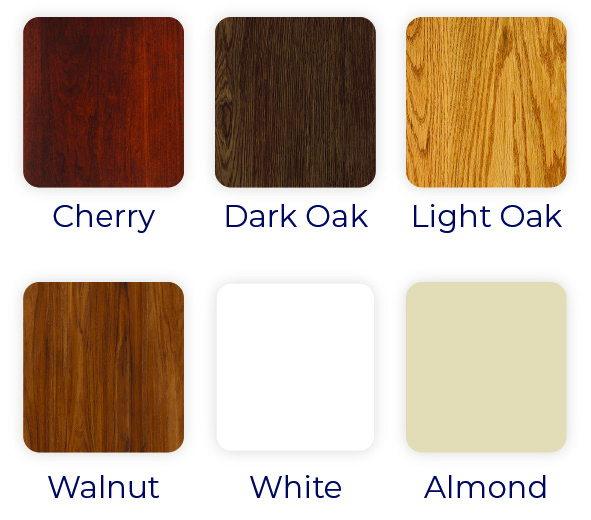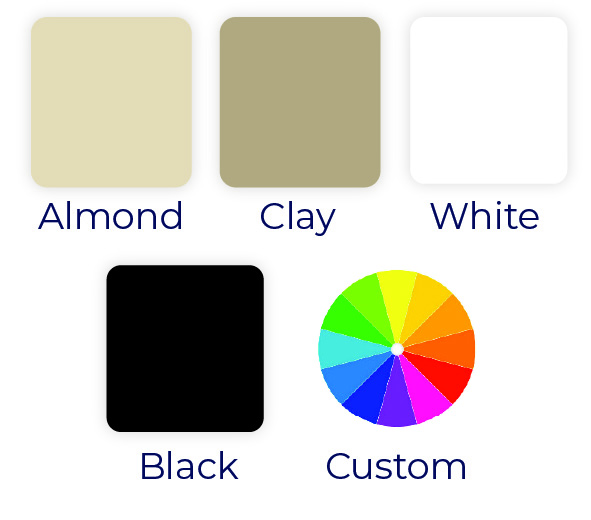 NO-NONSENSE LIFETIME PARTS & LABOR WARRANTY
100% non-prorated lifetime coverage
Transferable to the new home owners
No charge for service, parts, or labor
No deductibles No "Complaint" or "Coverage"
fees (aka "house call charge")
Automatic warranty, no paperwork to fill out
No parts to be shipped at homeowners expense
Free glass replacement up to 3 times per window
A.A.M.A. certified 100% virgin UPVC vinyl that is guaranteed not to flake, peel, rot, crack, or blister
No condensation, moisture, dust, or film in between panes of glass
All balances, locks, handles, and hardware are warranted for the life of the home
Unlimited re-screening, provided screen is brought into nearest location
Caulking is warranted on all windows 5 years from date of installation
Over 60 years of combined installation experience
100% non-prorated lifetime coverage
Transferable to the new home owners
No charge for service, parts, or labor
No deductibles No "Complaint" or "Coverage"
fees (aka "house call charge")
Automatic warranty, no paperwork to fill out
No parts to be shipped at homeowners expense
Free glass replacement up to 3 times per window
A.A.M.A. certified 100% virgin UPVC vinyl that is guaranteed not to flake, peel, rot, crack, or blister
No condensation, moisture, dust, or film in between panes of glass
All balances, locks, handles, and hardware are warranted for the life of the home
Unlimited re-screening, provided screen is brought into nearest location
Caulking is warranted on all windows 5 years from date of installation
Over 60 years of combined installation experience