Trust our Home Improvement Experts to add value to your Neighborhood. Cedar Edge & Stone Edge insulated siding can give your home a new look and add resale value to the outside walls helping keep your home cooler in the summer and warmer in the winter.
GREAT AMERICAN EXTERIORS' TRUSTED INSULATED SIDING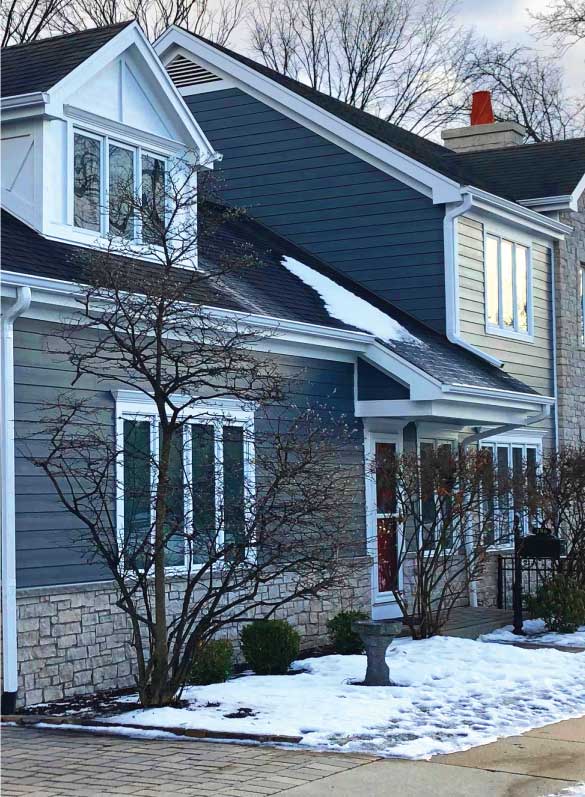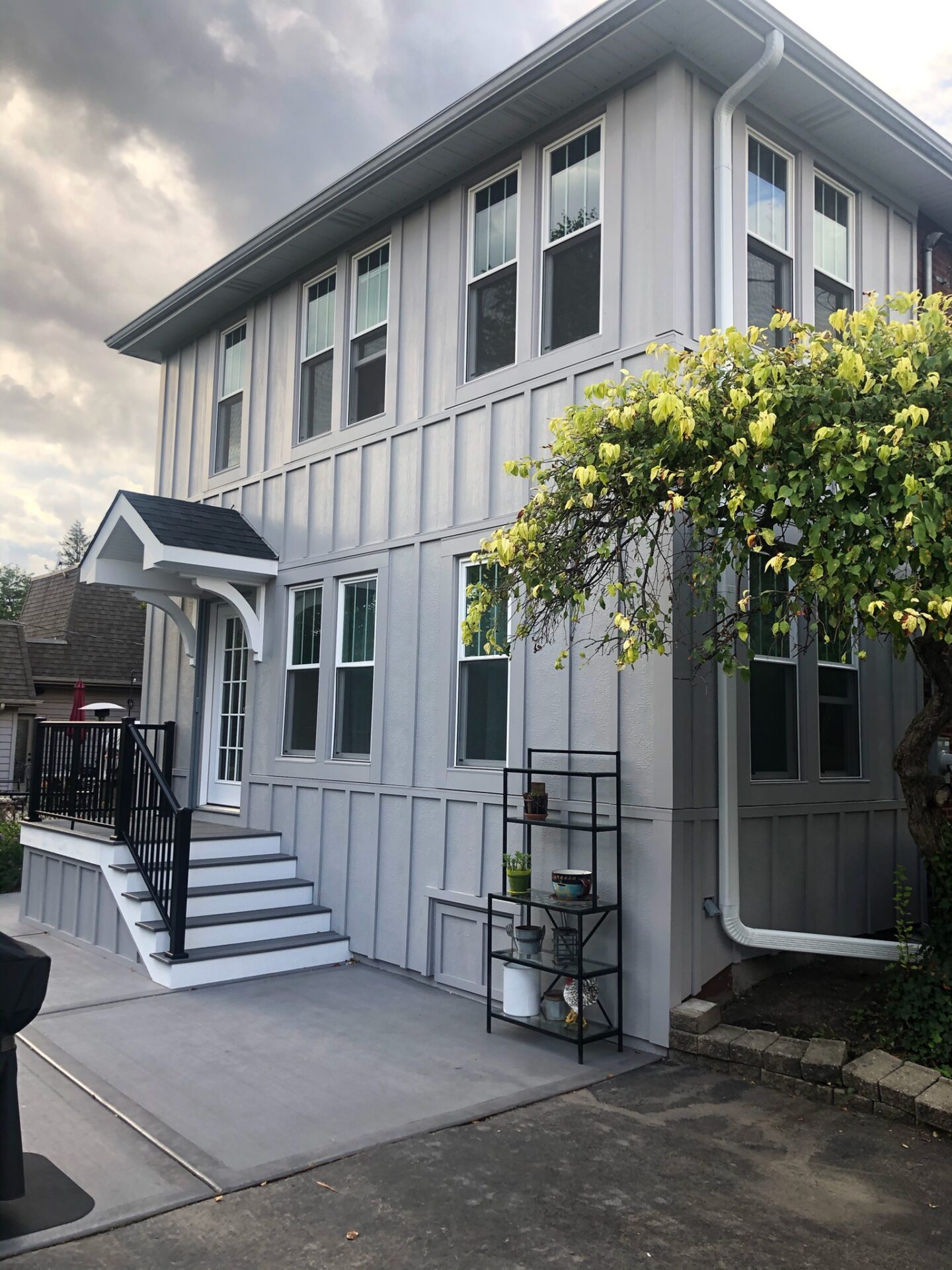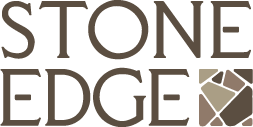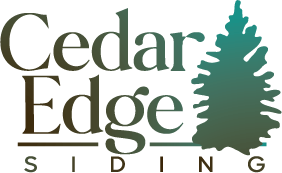 Improved Insulation: New siding can enhance the insulation of your home, reducing energy loss and helping to maintain a comfortable indoor temperature, resulting in potential energy savings.
Enhanced Curb Appeal: Upgrading your home's siding can dramatically improve its appearance, giving it a fresh and updated look, and boosting its overall curb appeal and aesthetic appeal.
Increased Home Value: Installing new siding can increase the value of your home, as it enhances its exterior appearance and improves its marketability to potential buyers.
Reduced Maintenance: New siding materials are often designed to be low-maintenance, requiring less upkeep and saving you time and effort in the long run.
Enhanced Protection: High-quality siding acts as a barrier against the elements, protecting your home from moisture, pests, and extreme weather conditions, reducing the risk of damage.
Insurance Benefits: Certain siding materials, such as impact-resistant siding, may qualify for insurance discounts due to their ability to withstand severe weather conditions, potentially reducing your insurance premiums.
Customization Options: New siding offers a wide range of colors, textures, and styles, allowing you to personalize and customize the look of your home to match your preferences and architectural style.
FIBER CEMENT INSULATED SIDING
Neopor insulation combined with state of the art house wraps provides maximum energy efficiency for your walls

and prevents the retainment of moisture

, creating a healthy living environment

Low maintenance, 30 year paint finish guarantee

Provides the best insulating value of any cladding, better than wood
Insulation can reduce heating & cooling costs
Highly Resistant to Impact
Guaranteed up to 200 mph winds
Fiber Cement is more solid than wood, woodpecker proof or bird proof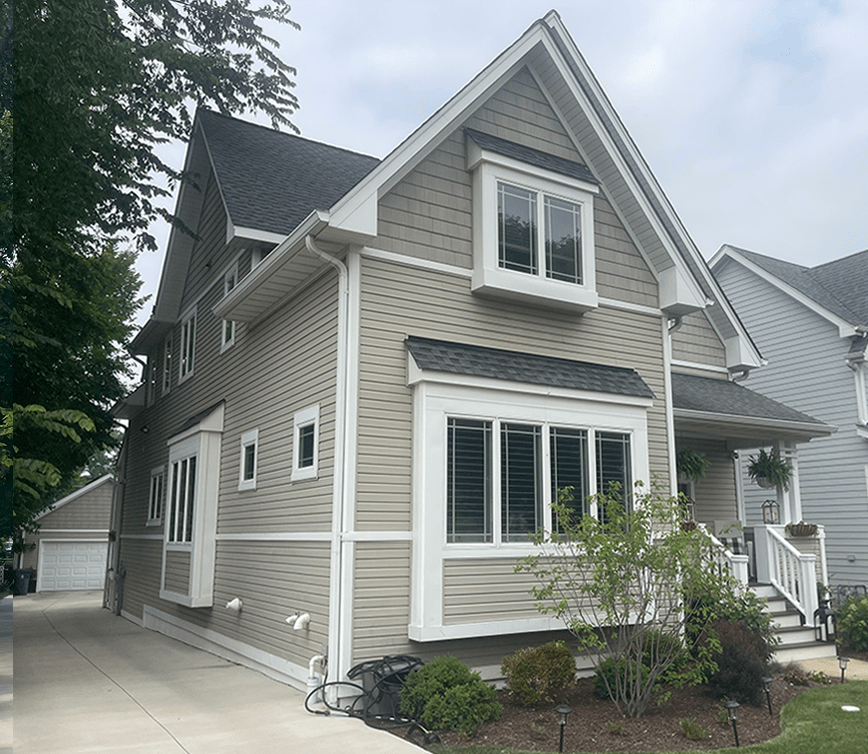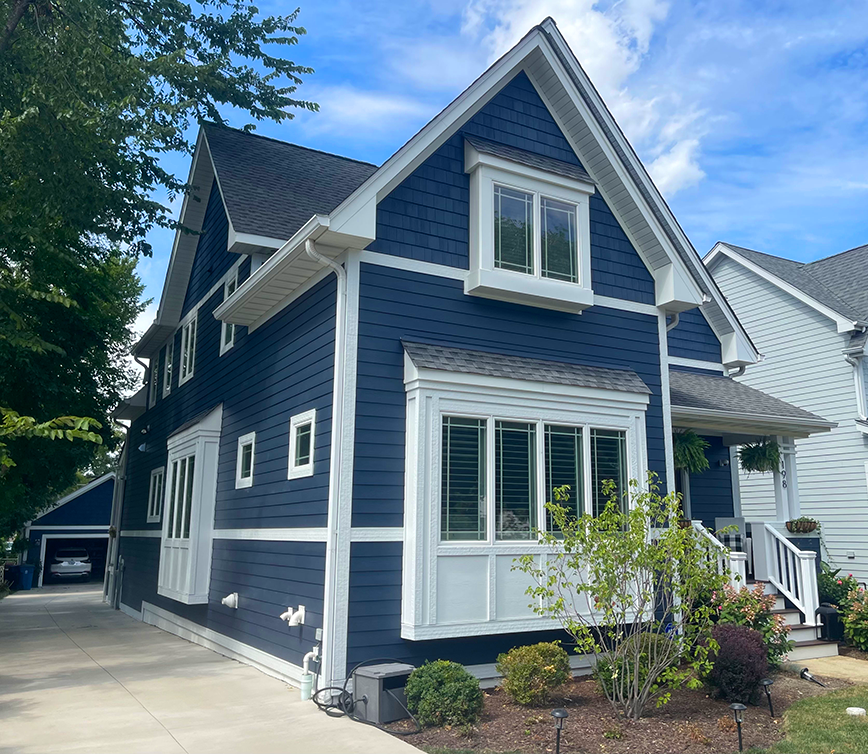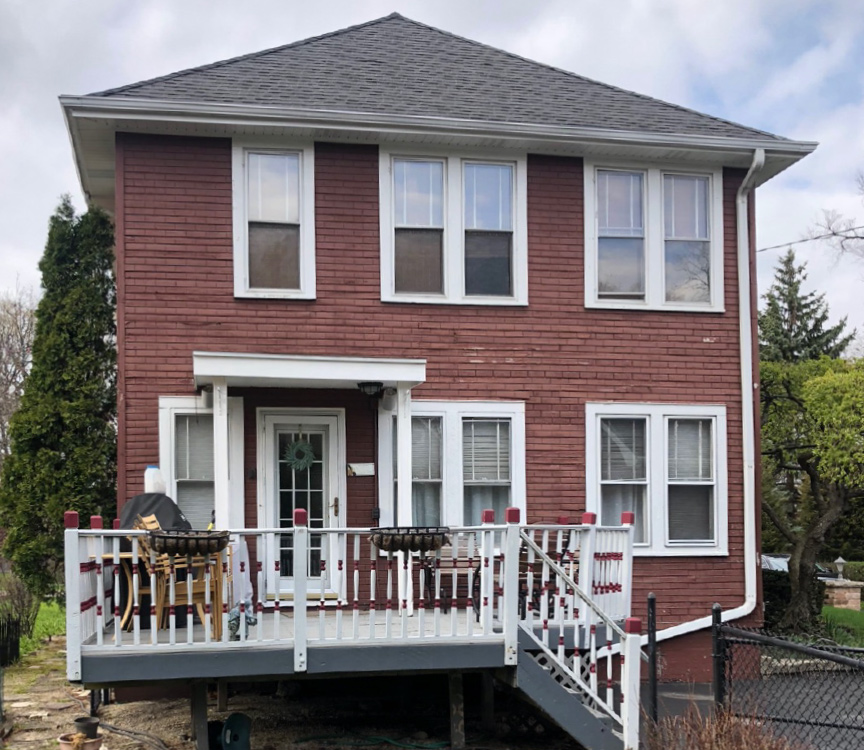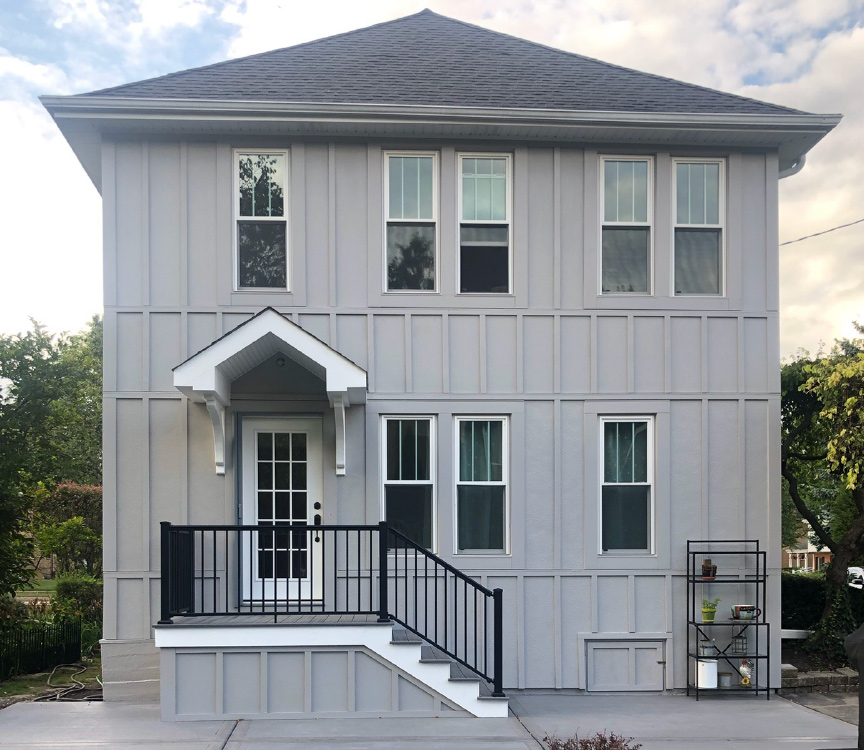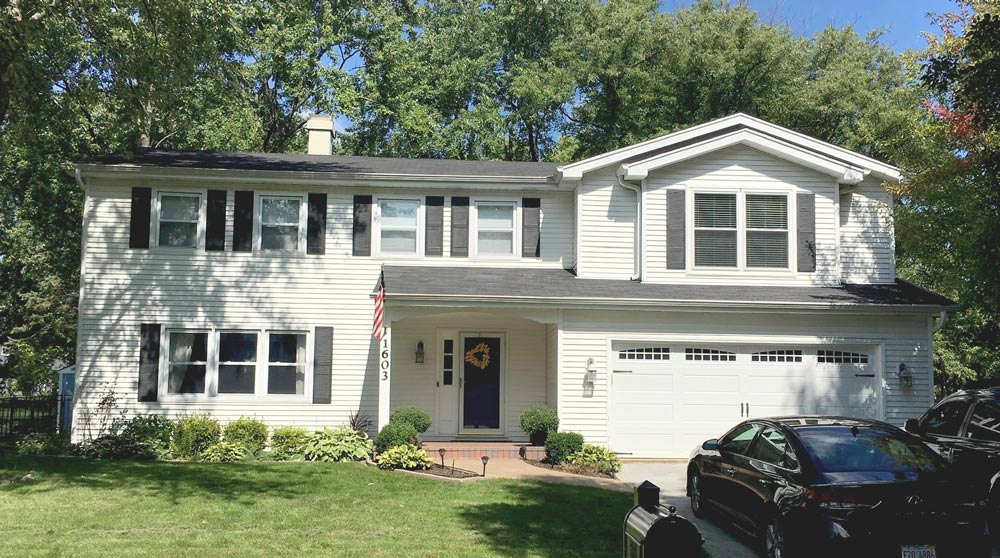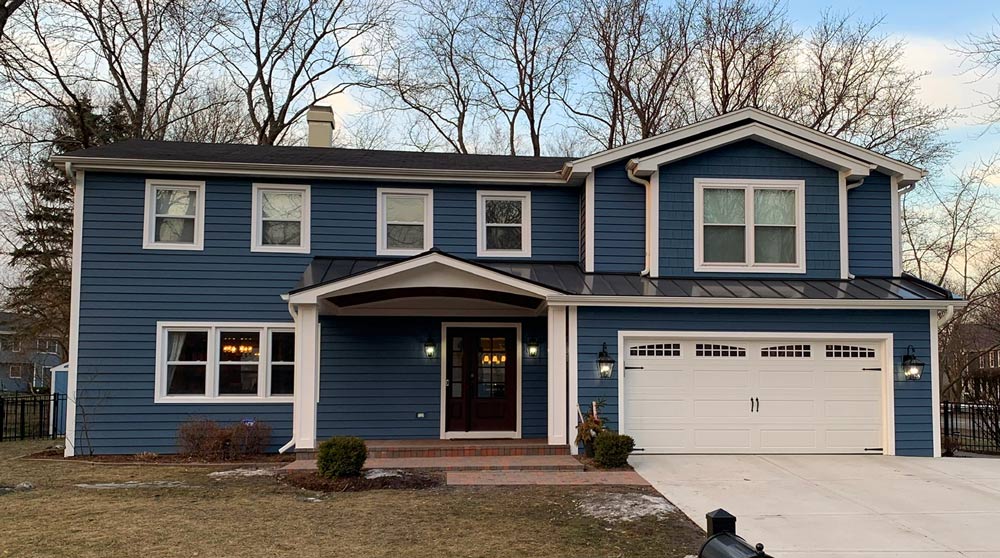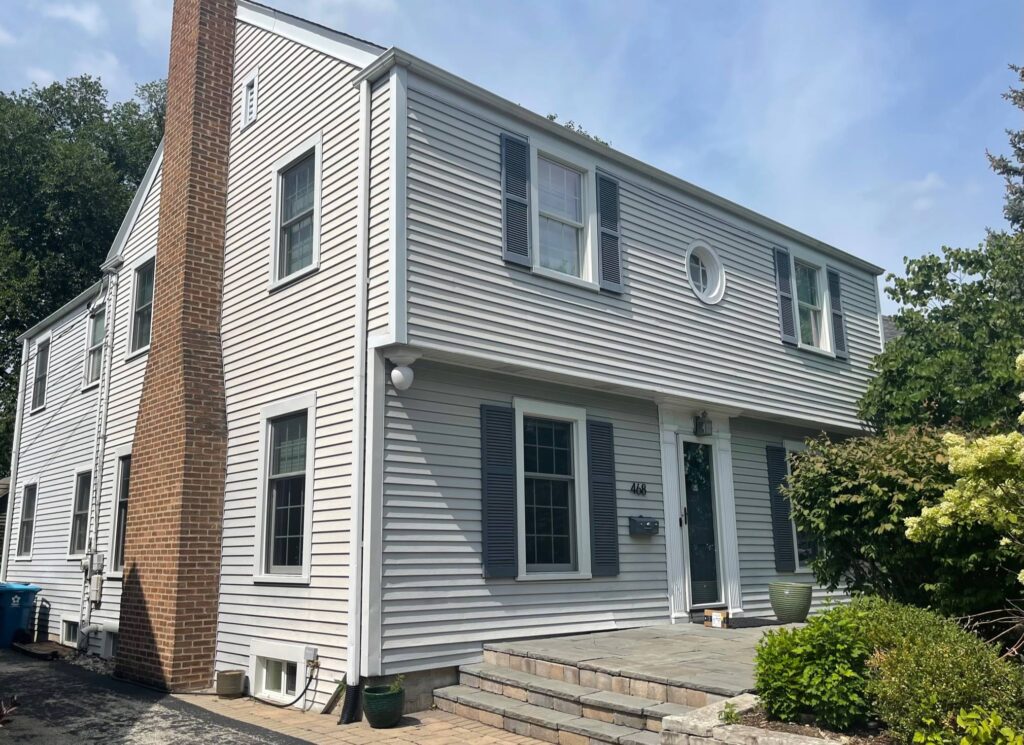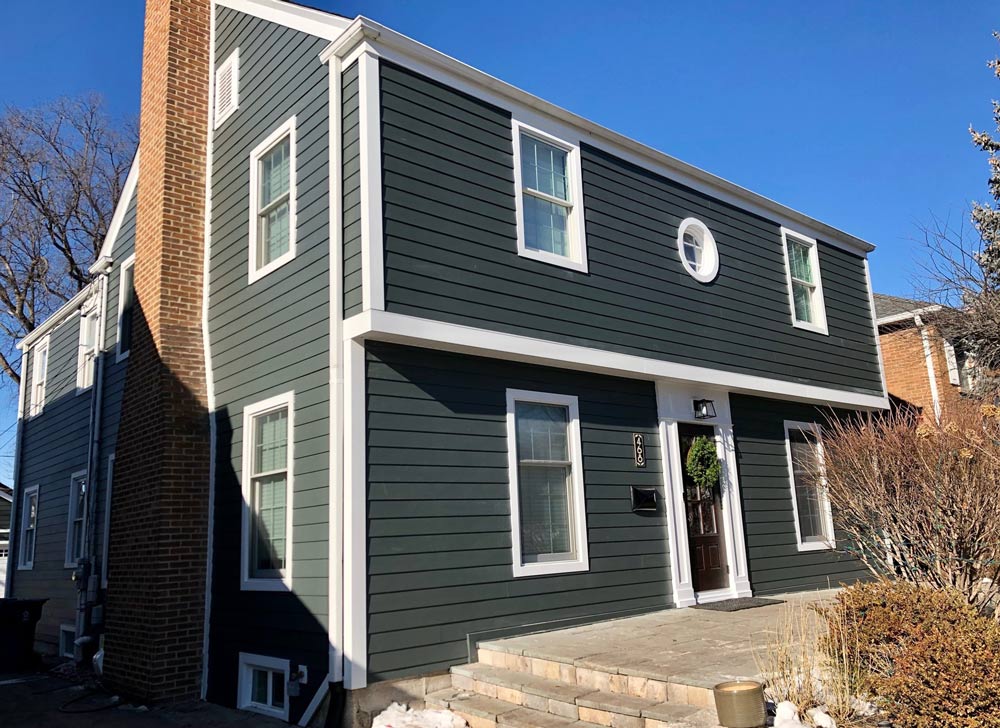 SIDING STYLES TO CHOOSE FROM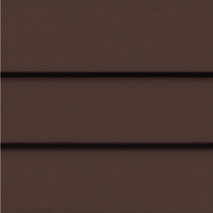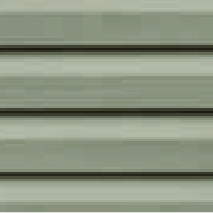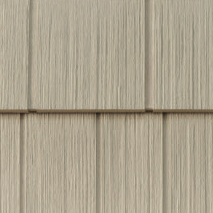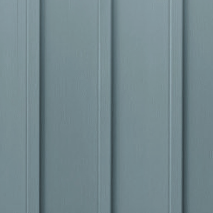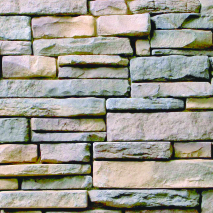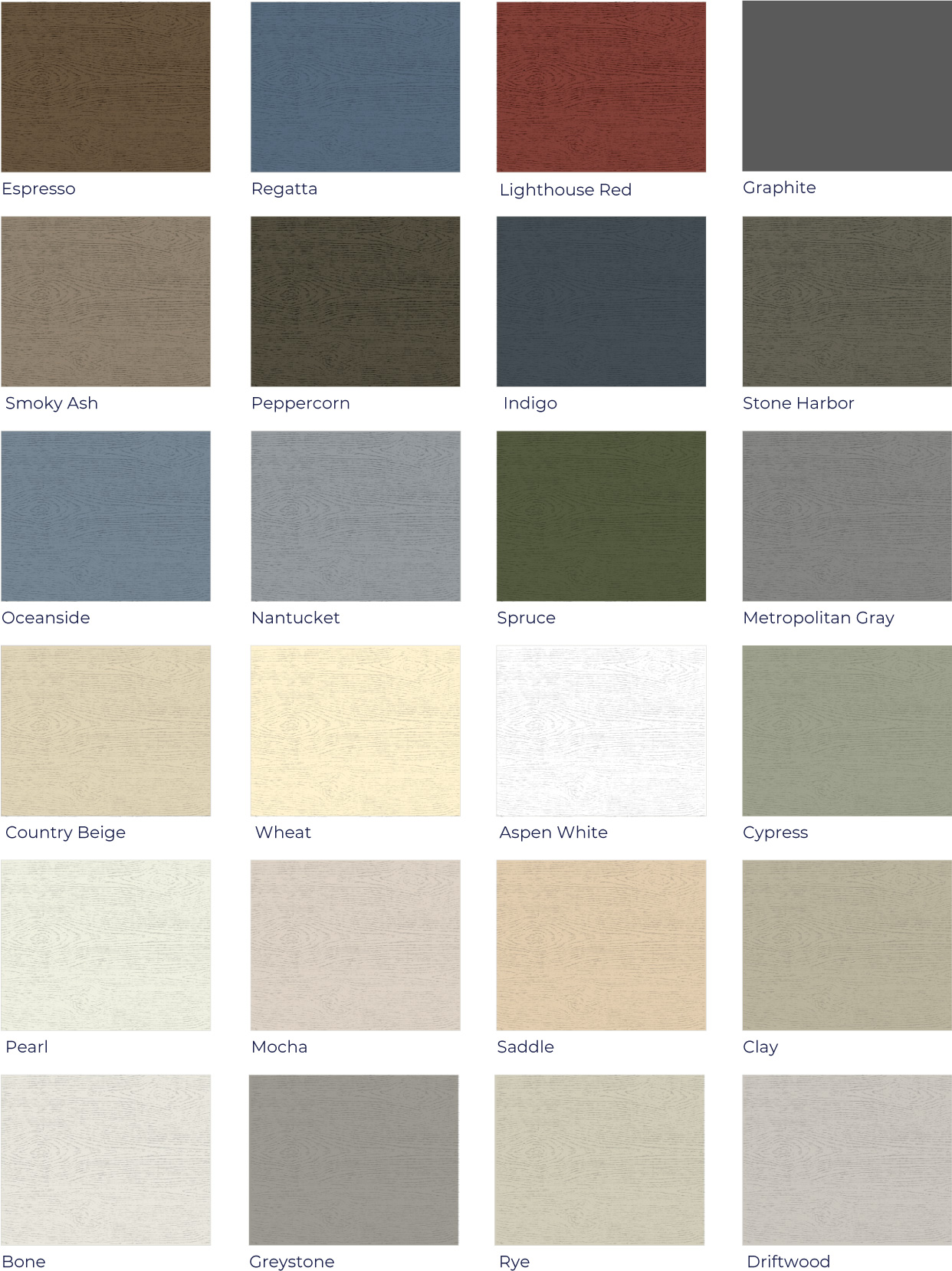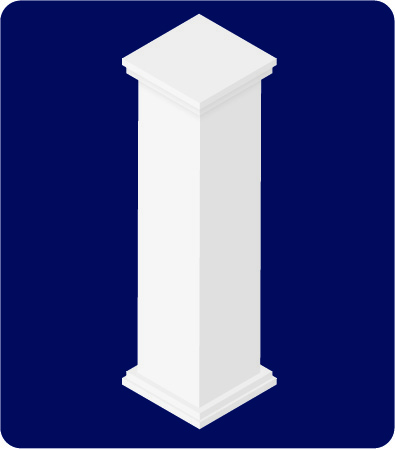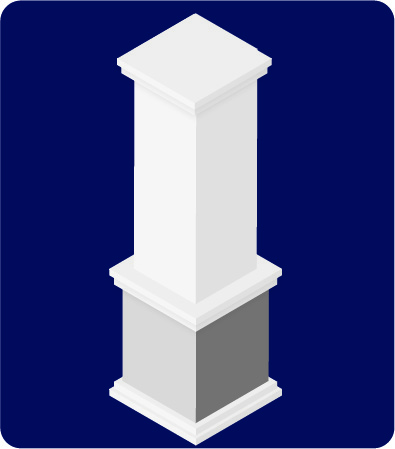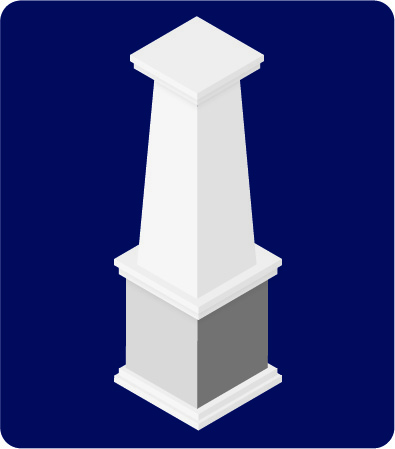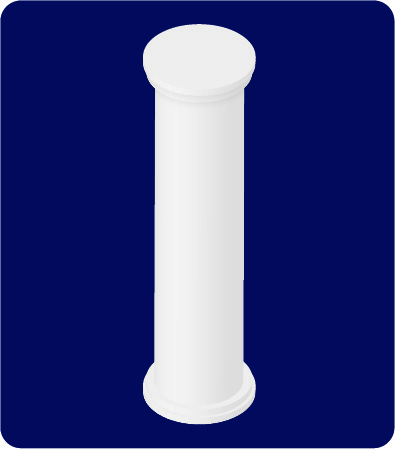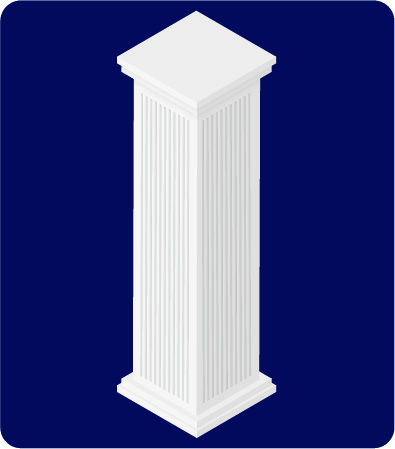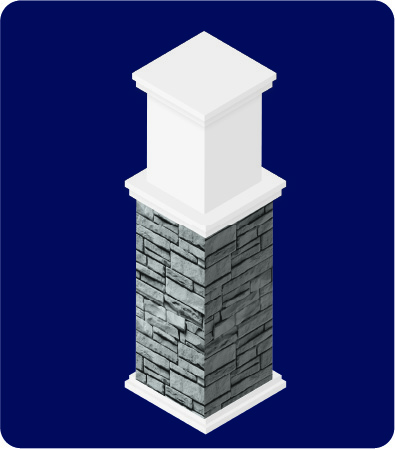 NO-NONSENSE LIFETIME WARRANTY
100% Non-prorated coverage as long as the homeowner resides
Transferable to the new homeowner for 60 years of non-prorated coverage
Lifetime 100% warranty on installation, workmanship & labor
No house call charges, fees or deductibles
Uniform weathering & fading coverage (no checker boarding)
Guaranteed not to flake, crack, chalk, blister, peel, warp, dent or rot
Hail resistant up to a golf ball size
Siding system guaranteed not to retain moisture
Factory trained installers
No warping from manufacture or installation defects
Separation of siding from structure is warranted up to 160mph wind loads
All panels are treated with (T1o2 Treated titanium dioxide) to eliminate chalking
Hurricane locking systems on all siding panels
R4 Fused insulation backer is guaranteed not to separate from the siding panel
Guaranteed for wind loads equivalent to 160mph
100% Non-prorated coverage as long as the homeowner resides
Transferable to the new homeowner for 60 years of non-prorated coverage
Lifetime 100% warranty on installation, workmanship & labor
No house call charges, fees or deductibles
Uniform weathering & fading coverage (no checker boarding)
Guaranteed not to flake, crack, chalk, blister, peel, warp, dent or rot
Hail resistant up to a golf ball size
Siding system guaranteed not to retain moisture
Factory trained installers
No warping from manufacture or installation defects
Separation of siding from structure is warranted up to 160mph wind loads
All panels are treated with (T1o2 Treated titanium dioxide) to eliminate chalking
Hurricane locking systems on all siding panels
R4 Fused insulation backer is guaranteed not to separate from the siding panel
Guaranteed for wind loads equivalent to 160mph
JAMES HARDIE® FIBER CEMENT SIDING WARRANTY